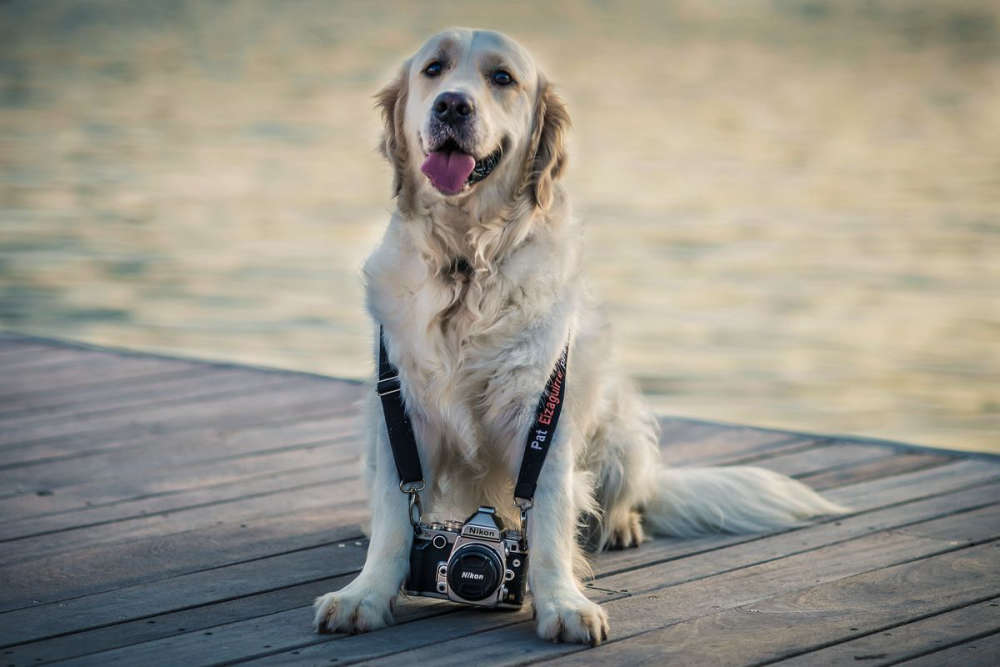 The majority of those surveyed would pay for a pet photoshoot.
A new study has found dog owners take 13,200 photos of their dog during its lifetime.
More than one-third of dog owners have their pet as their phone screensaver.
The survey of 1,000 people by dog network, Rover, found 53% picked their dog based on how cute they were - and 70% would pay €175 for a pet photoshoot, according to The Sun.