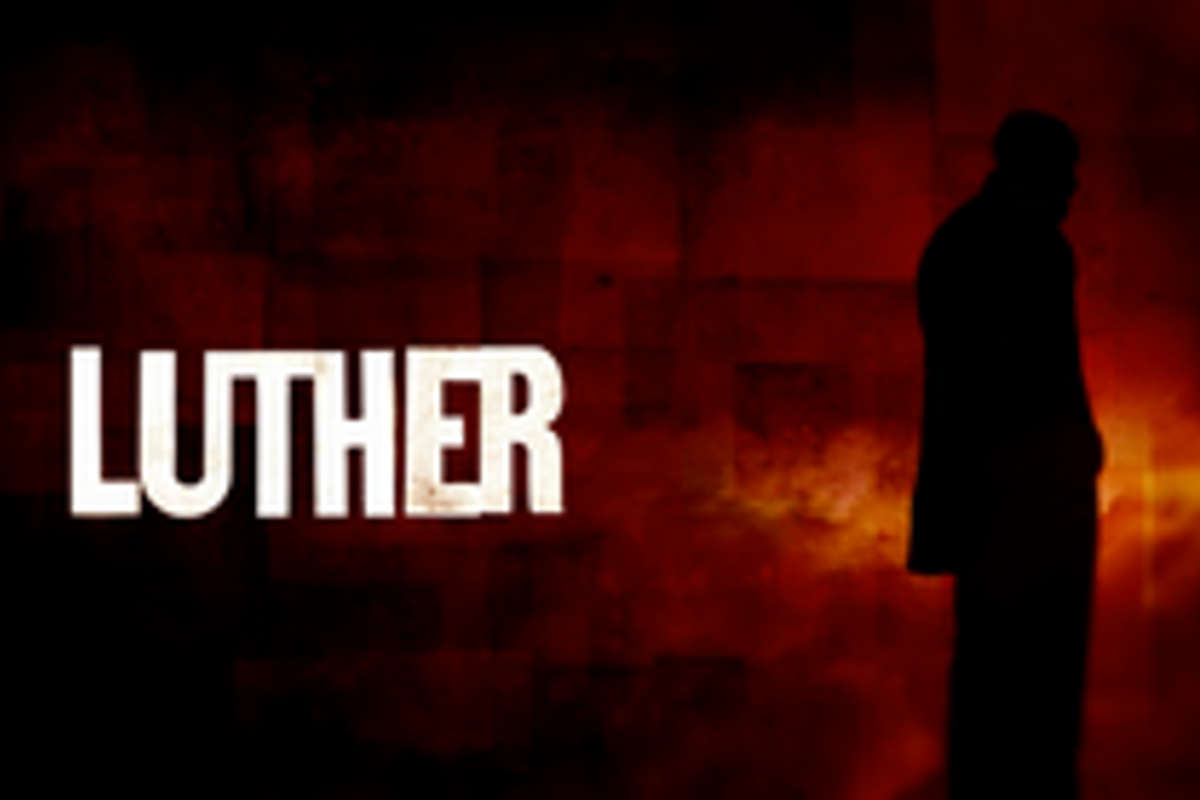 The English actor will reprise his role as John Luther in the psychological crime drama series.
Idris Elba says filming for new Netflix movie Luther is officially underway.
The star's reprising his role as detective chief inspector John Luther from the popular BBC series.
He's given fans a glimpse of the set on Twitter - saying 'Oi..... I'm back'.