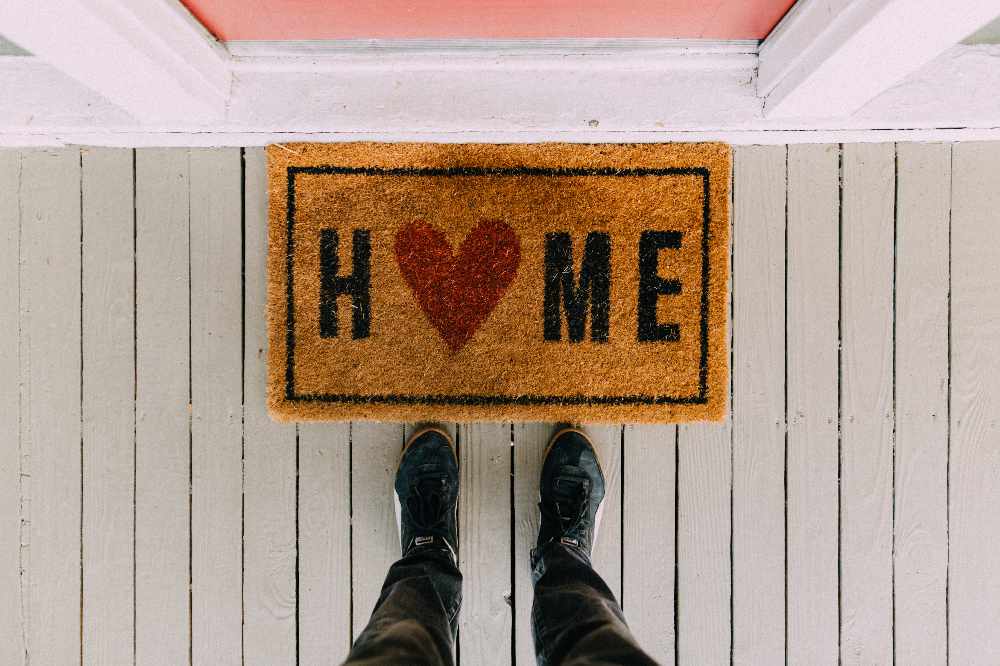 Ireland's rate of home ownership is below EU average.
Ireland has seen a rise in adults who are still living in their family home.
Eurofound stats show there was a six percentage point increase in 25 to 34 year olds living with their parents - among the highest rises in the bloc.
The rate of home-ownership in Ireland is at 69.3% - below the EU average.
Professor of Psychiatry at Trinity College, Brendan Kelly, says adult children living at home impacts their ability to be independent: