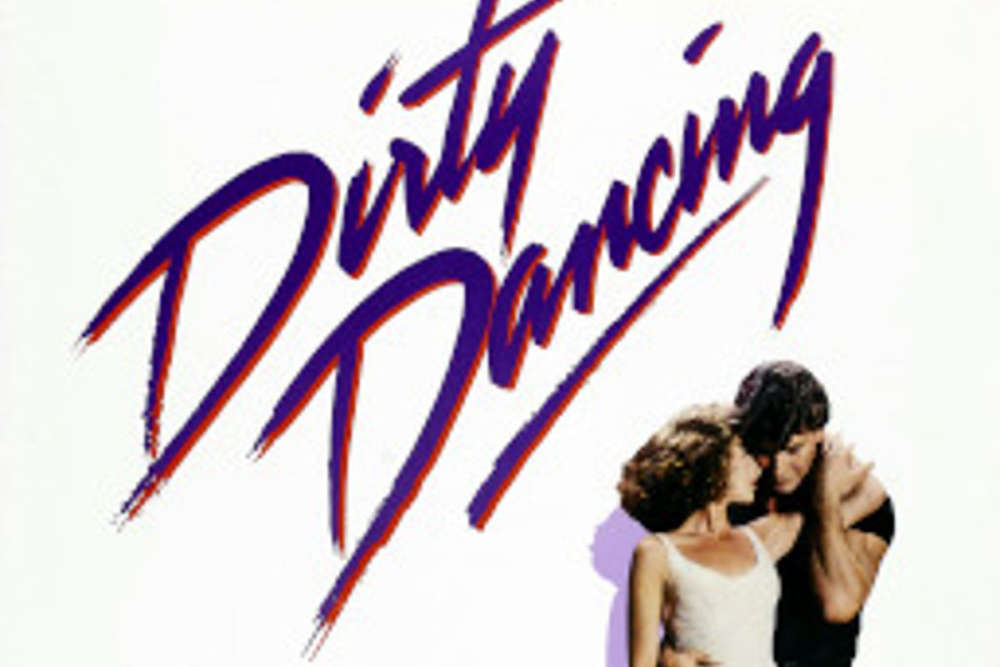 Nobody is putting Baby in the corner for this sequel.
A sequel to Dirty Dancing is in the works.
Jennifer Grey who played Baby in the 1987 movie has been confirmed to star in the film.
Film studio Lionsgate announced the news during their presentation at CinemaCon in Las Vegas.