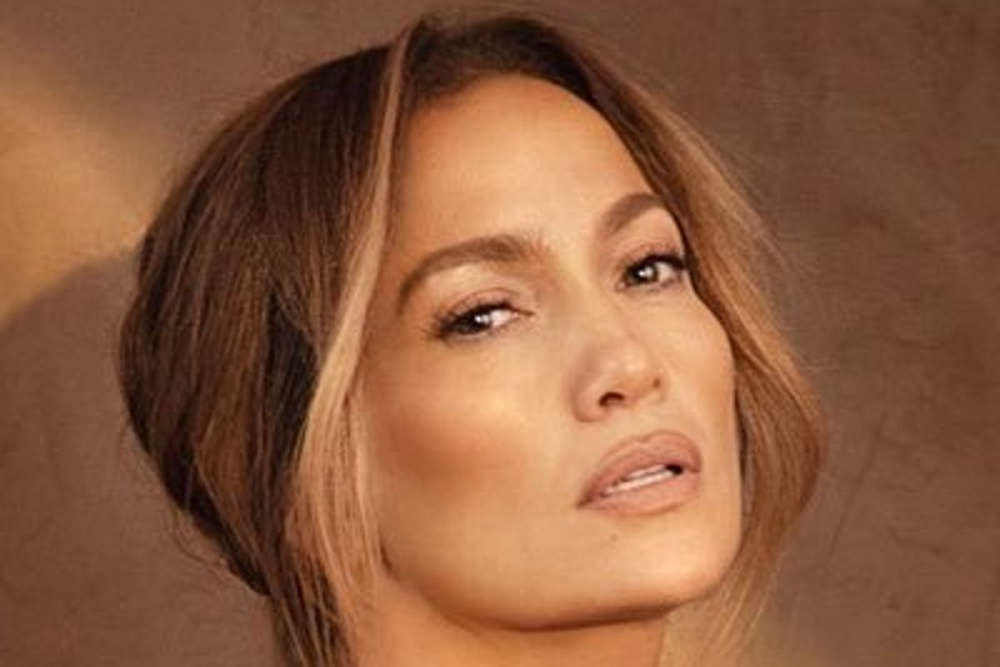 Photo credit: @JLo
She married Ben Affleck in Las Vegas in July.
Jennifer Lopez says her wedding to Ben Affleck was 'one of the most perfect nights' of their lives.
The pair officially married in a small service in Las Vegas in July but partied with friends and family at a ceremony in Savannah last month.
The singer said 'some old wounds were healed', as the couple finally wed after calling off their engagement first time around in 2004.