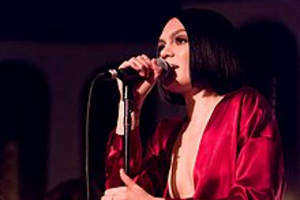 The English singer had previously shared her pregnancy news on Instagram.
Jessie J says she's heartbroken after suffering a miscarriage.
The singer revealed she'd decided to have a baby on her own, sharing a picture of a positive pregnancy test on Instagram.
The 33-year-old's described the sadness as 'overwhelming' but will still perform in Los Angeles, just a day after finding out the news.