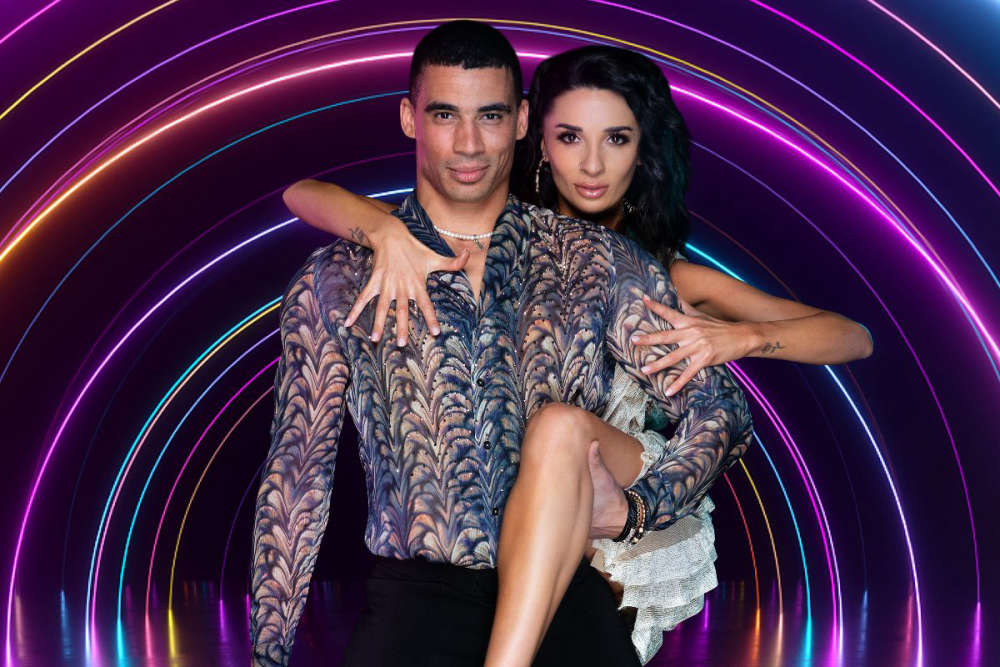 He is in the final four of the show.
Offaly's Jordan Conroy is through to the final of Dancing With The Stars.
The Ireland Sevens International blitzed his rivals in last night's semi-final, scoring second highest of the five remaining celebrities.
He scored 28 points for his moves to 'The Sweetest Feeling' by Jackie Wilson.
The judges comments were as follows:
Loraine: "This was light and bright. Agile in the feet. Then you brought the foxtrot. Fluidly across the floor. The highlight here - the travelling splits. It was beautiful. It really went into American Smooth. It was charming."
Arthur: "Sweetest feeling watching you dance together. Awesome energy. Jordan you look so smart. You kept well together. Another side of Jordan. I loved it. Well done."
Brian: "Movement through your feet, excellent, frame really good throughout We've never seen your looking so suave. Great to see a different side of you. Shame on the lift, not as high as you'd have hoped for, but a very, very good attempt for American Smooth."
He will now have a chance to take home the glitterball next week.
Offaly's Jordan Conroy is being tipped as one of the favourites to win Dancing with the Stars.
He advanced to the final last night and is being touted along with Nina Carberry as the top two going into the glitterball final next weekend.
Former contestant, Westmeath's Fr. Ray Kelly says the Irish rugby international has won the public over: