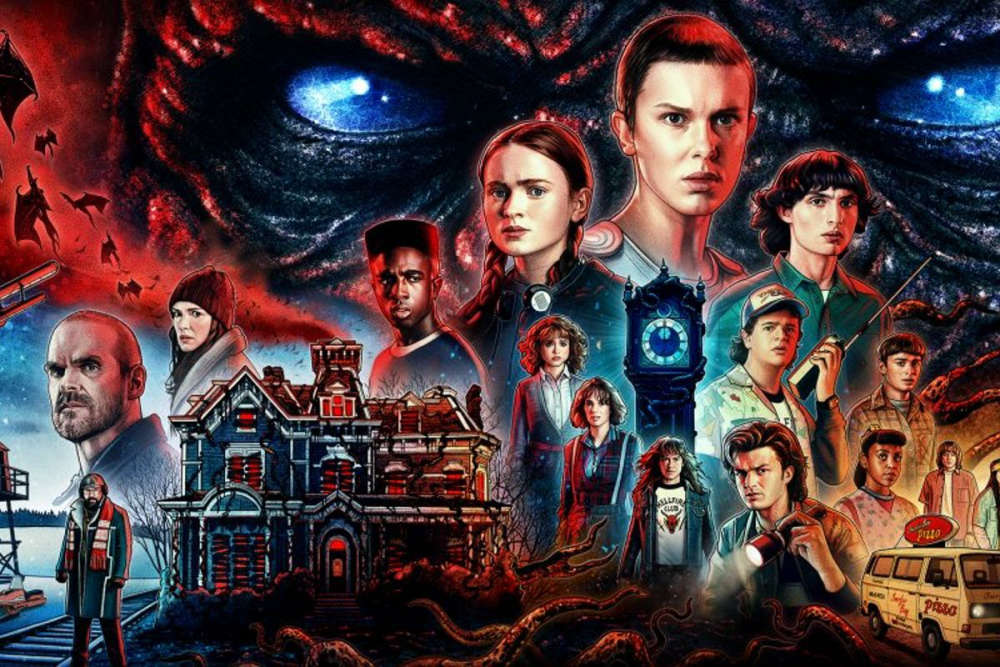 Photo Credit: @Stranger_Things on Twitter
The track has claimed the number one spot 37 years after its' release.
Kate Bush is expected to make at least €1 million from the resurgence of her 1985 hit "Running Up That Hill".
The track only reached number 3 in the UK charts when it first came out but, after featuring on Netflix show "Stranger Things", it's claimed the number one spot 37 years later.
#StrangerThingsTV #StrangerThings4 pic.twitter.com/Y7y7GVKErf

— Kate Bush (@KateBushMusic) June 12, 2022
As the 63 year old wrote, produced and sang the hit she has nearly all of the publishing rights, meaning the vast majority of the streaming revenue is going straight to Kate.