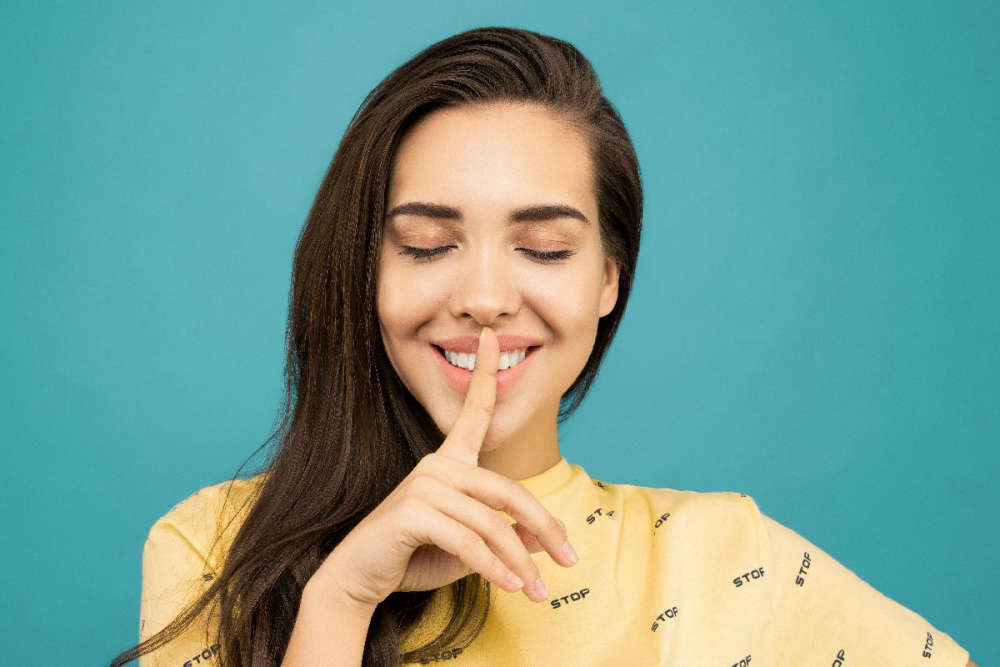 That's according to new research from Columbia University.
Keeping certain secrets can be good for you.
New research at Columbia University has found keeping 'good news' to yourself can help you feel more energised.
Previous studies had found keeping secrets about negative news can be bad for your well-being, however, holding back good news about a pregnancy or marriage proposal can help brighten your day, according to the research published in the Journal of Personality and Social Psychology.