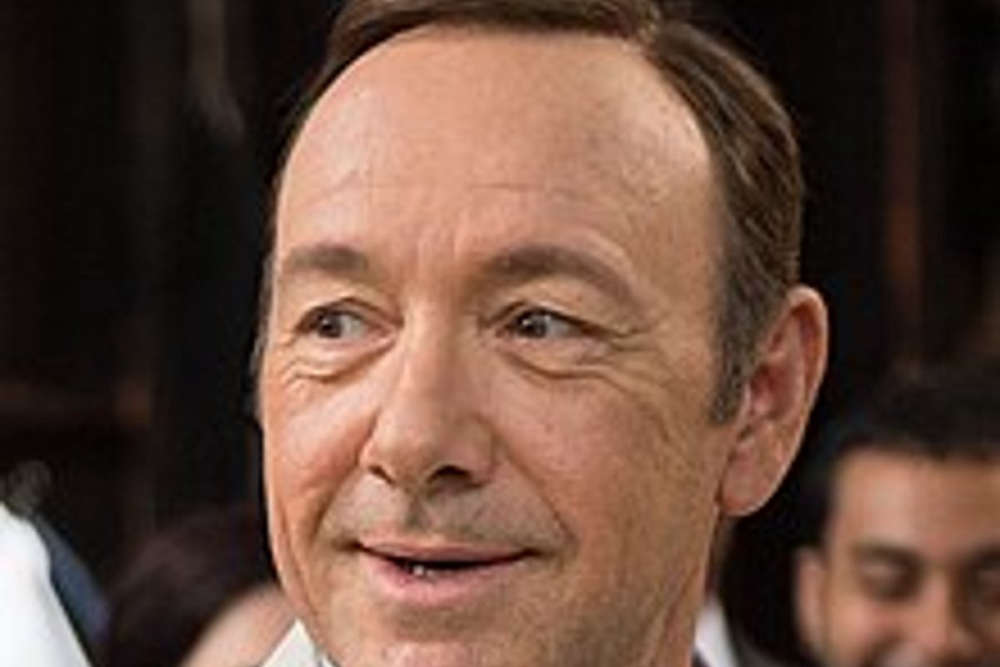 The American actor lost his role in the series in 2017.
Kevin Spacey's been ordered to pay nearly 31 million dollars to the studio behind the Netflix show 'House of Cards' for breach of contract- after he was accused of sexual harassment.
The 62-year-old lost his starring role in the TV series in 2017.
He denies any wrongdoing.