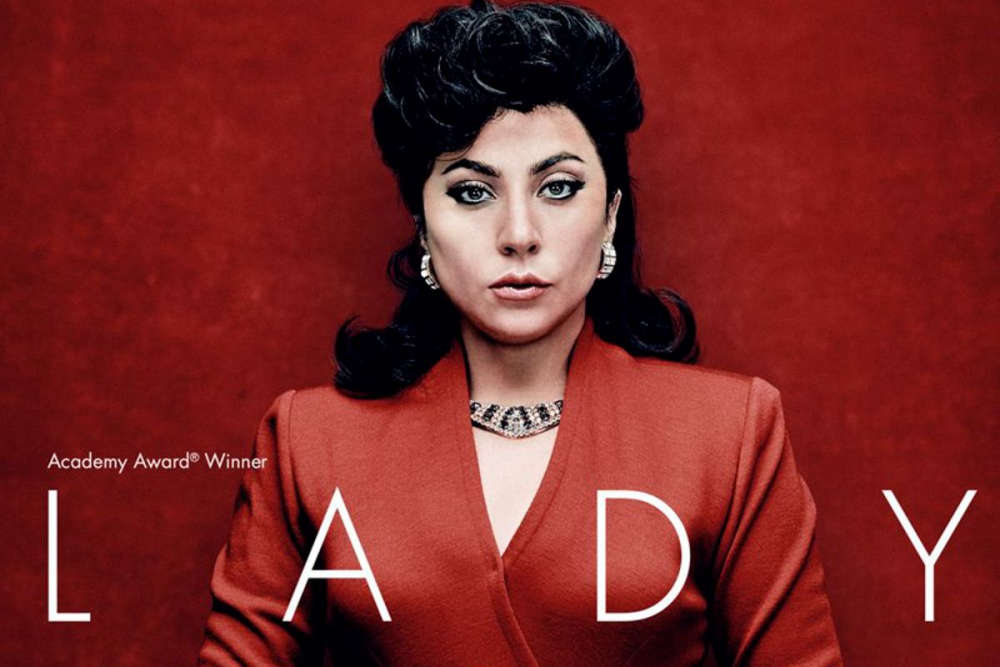 The American pop star says staying in the accent for the new role led to different reactions from friends.
Lady Gaga says staying in accent for her role in her new film House of Gucci led to some different reactions from her friends.
She plays a woman who marries into the family behind the fashion house in the movie, which is out in cinemas next Friday.
The star says she spent months speaking with an Italian accent while preparing for filming.