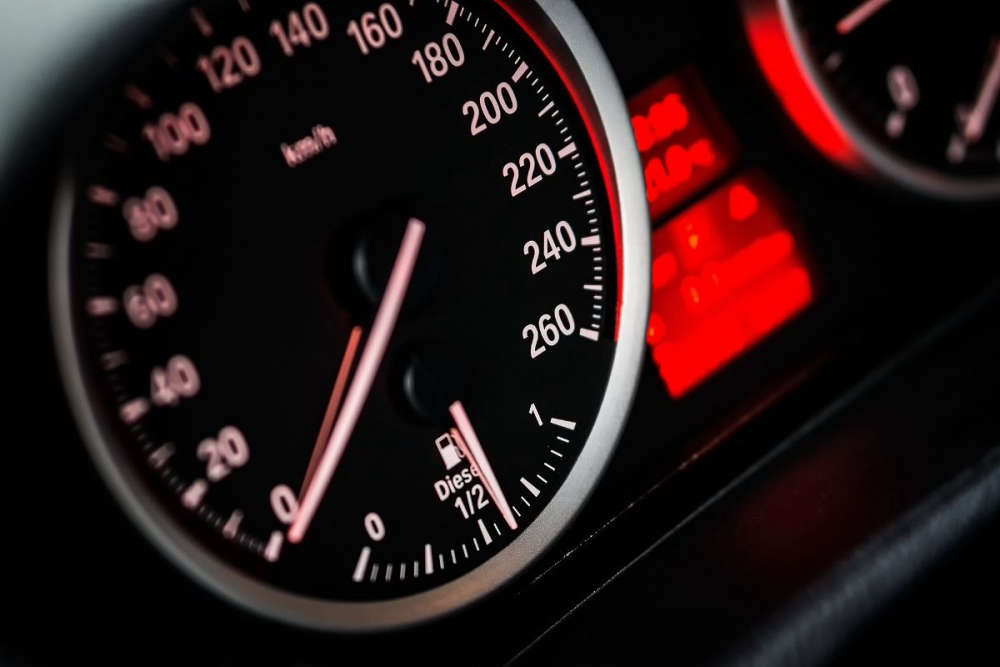 Two in five people own jump leads.
Three in five drivers don't know how to jumpstart their cars.
Only 38% keep jump leads in their vehicles and actually know how to use them.
24% of drivers say they'd need professional help to restart their car.
The i newspaper reports a study, by Green Flag rescue, found flat batteries are the main reason for call-outs.