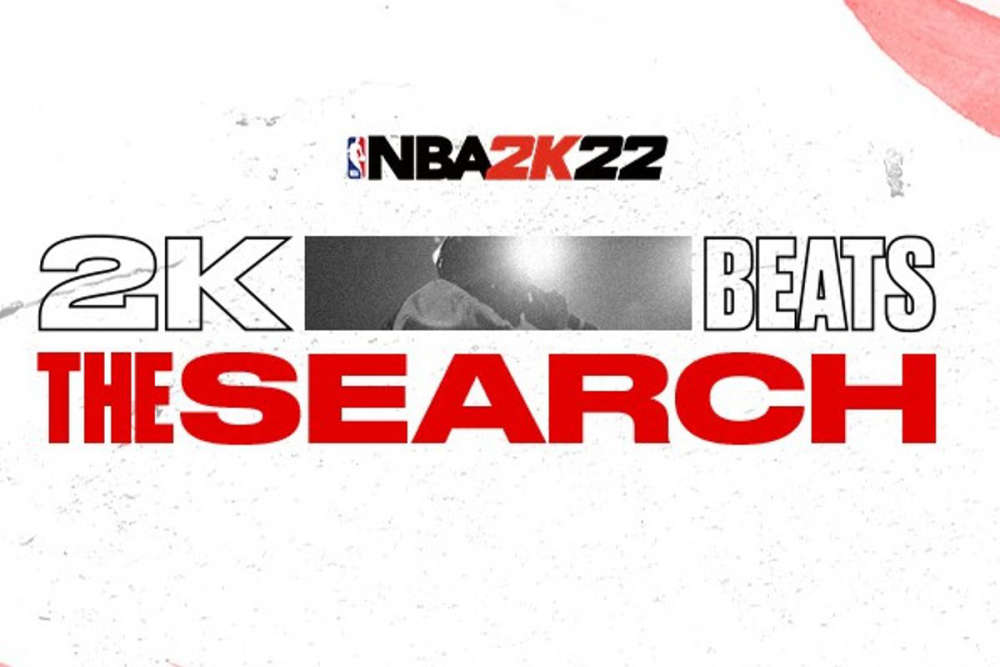 Photo Credit: NBA 2K
NBA 2K has been in circulation since 1999.
Do you know a musician in Laois, Offaly or Westmeath who'd like to feature in the next edition of NBA 2k?
The 22-year-old basketball gaming franchise is running a competition to select original music for the soundtrack of its latest release NBA 2k22.
It's open to citizens in the United States, Canada, Australia, United Kingdom, Ireland, Belgium, Germany, Mexico, Netherlands, New Zealand and Spain.
It opened up last Wednesday November 17th and runs until December 15th.
To enter 2K Sports are asking that you:
Write and record yourself (and any member(s) of your Group, as defined below) performing a two- to four- (2-4) minute song that is an original composition and melody ("Song").
Go to the Contest landing page, located at here., and complete the submission form.
When you enter, you must upload your Song to your SoundCloud profile and include the link to your Song in your submission form.
All components of the Song (including, without limitation, the lyrics (if applicable), composition, and recorded performance of the Song) included with the entry shall be collectively referred to in these Official Rules as the "Entry."
You may submit more than one (1) Entry, but each submission must be submitted separately and be materially different, as determined by the Sponsor, in its sole discretion, in order for the submission to constitute a separate entry.
Original source files must be retained and provided to the Sponsor and/or 2K, upon request. If you do not have a SoundCloud account, establishing an account is free. All applicable terms apply.
Entries must not have been entered into and won any other contest, promotion, or exhibition, or been otherwise published or distributed, apart from on the SoundCloud platform.
An Entry may be submitted by a group of individuals who collaborated on the Entry (a "Group"). Each Group must designate one (1) person within such Group as the agent for the Group (the "Group Leader") for purposes of entering the Group into the Contest, agreeing to these Official Rules and any other required agreements, affidavits, and releases, and accepting any prize, each on behalf of the Group.
Judging will take place between December 16th and January 16th, with 50 finalists selected. That number will then be whittled down until a winner is determined.
Each winner will receive a prize of $2,000.