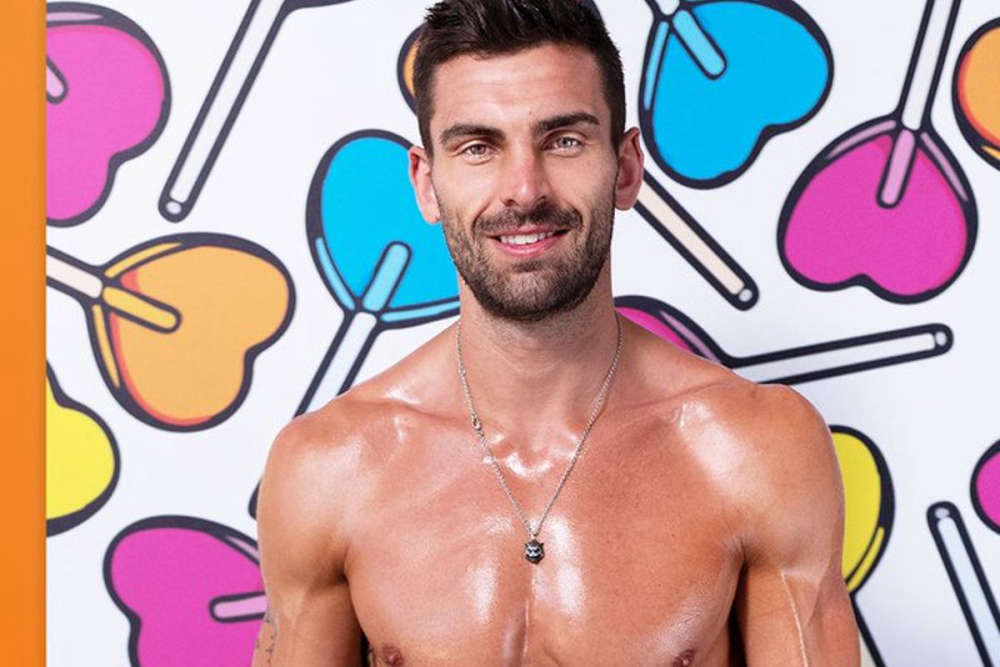 Photo Credit: @LoveIsland Twitter
He has warned he's not afraid to "ruffle a few feathers".
Longtime fans of Love Island were left reeling at the end of last night's episode, after it was revealed Adam Collard was returning to the villa.
The 26-year-old personal trainer first appeared on season four in 2018 and infamously caused havoc.
He's the first contestant ever to do a second stint in the villa and plans to return to his old tricks, warning viewers he's not afraid "to ruffle a few feathers".