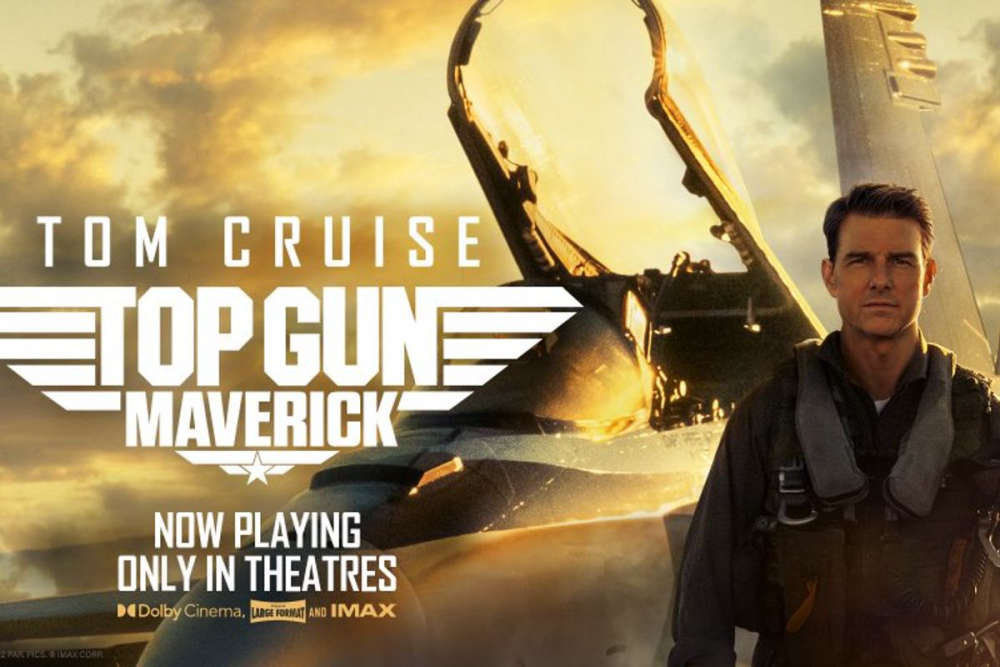 Photo Credit: @TopGunMovie
The studio will defend itself "vigorously".
The makers of Top Gun: Maverick are being sued by the family of the author whose story inspired the first 1986 movie.
They say that although Paramount had the original rights to Ehud Yonay's work, it ran out by the time the sequel was released last month.
The studio says it'll defend itself "vigorously" and the claims are "without merit".