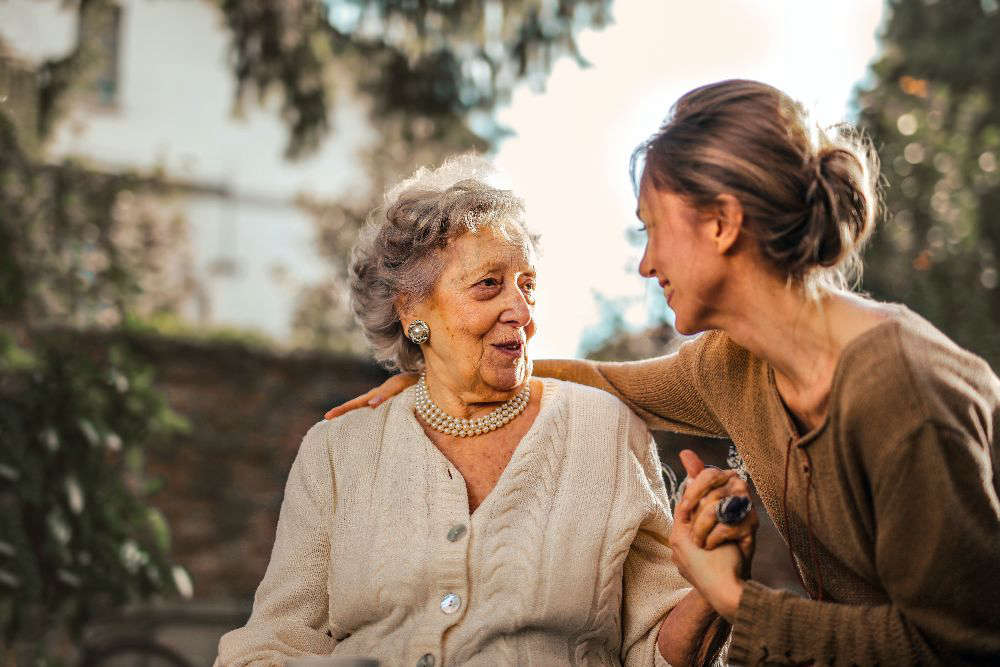 Photo Credit: Pexels
These people in Offaly explain what they call their ma.
One in three people in Leinster refer to their mother as "mam".
A new survey also shows people in Ulster are more likely to use the term Mum.
It also found three in five adults are uncomfortable discussing sex with their mothers.
These people in Offaly explain what they call their ma: