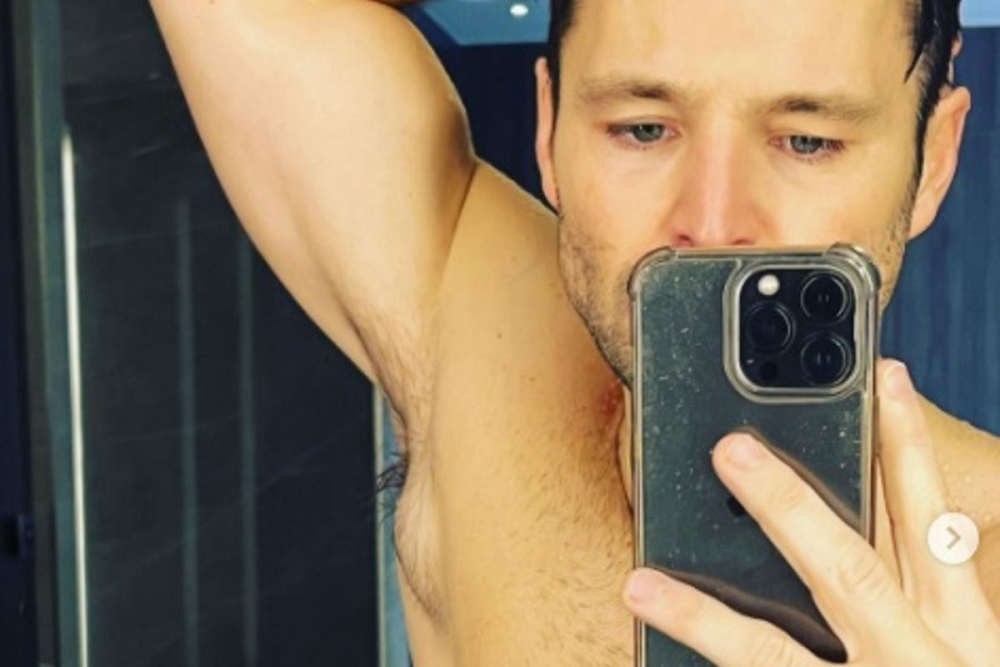 He has shared his experience on Instagram.
British reality star Mark Wright has issued a warning after having a 12cm tumour removed from his armpit.
He has explained in an Instagram post, that he found a small lump which was dismissed at first.
It's not thought to be cancerous but he's still urging people to get checked if they notice any changes with their body.