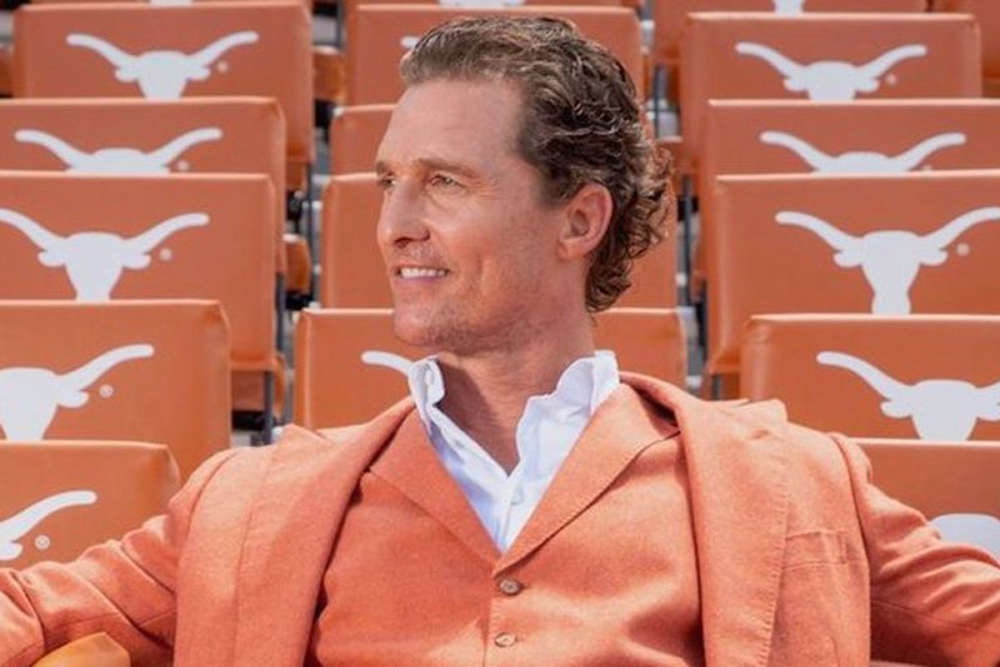 Photo Credit: @McConaughey
He held a pair of one of the victims' shoes while he spoke.
After a shooting at a primary school left 21 people dead in his Texas hometown, Matthew McConaughey's met the US President to give a speech at the White House calling for 'responsible' gun laws.
The Oscar-winner choked-up as he held photos of some of the 19 child victims in Uvalde.
The actor pleaded with politicians to reform gun laws.
He banged on the podium, he held a pair of one of the victims' shoes as he spoke and said he's spent time with the relatives of those who died: