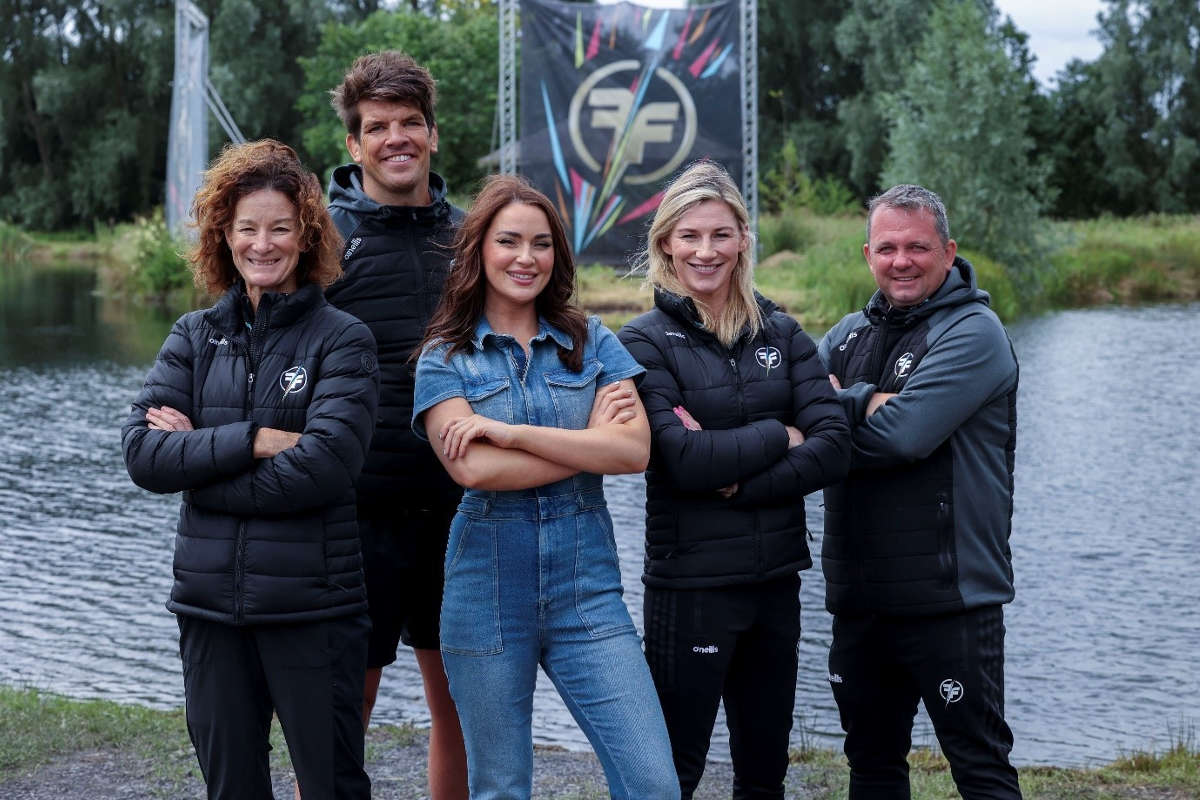 It's the 11th season of the hit competition tv-series.
Another midlands family will be battling it out on this year's 'Ireland's Fittest Family'.
The Mahers, from Offaly, will be under the guidance of former Olympic track athlete Sonia O'Sullivan.
Also being led by Sonia, are the Gallaghers from Portarlington, who are back for a second shot at the title.
The Mahers will got up against Davy Fitzgerald's team, the Penny Taylor family from Meath, Donncha O'Callaghan's Stratford family from Cavan, and Nina Carberry's McNamara family from Roscommon.
The search for Ireland's Fittest Family 2023 continues this Sunday at 6:30pm.