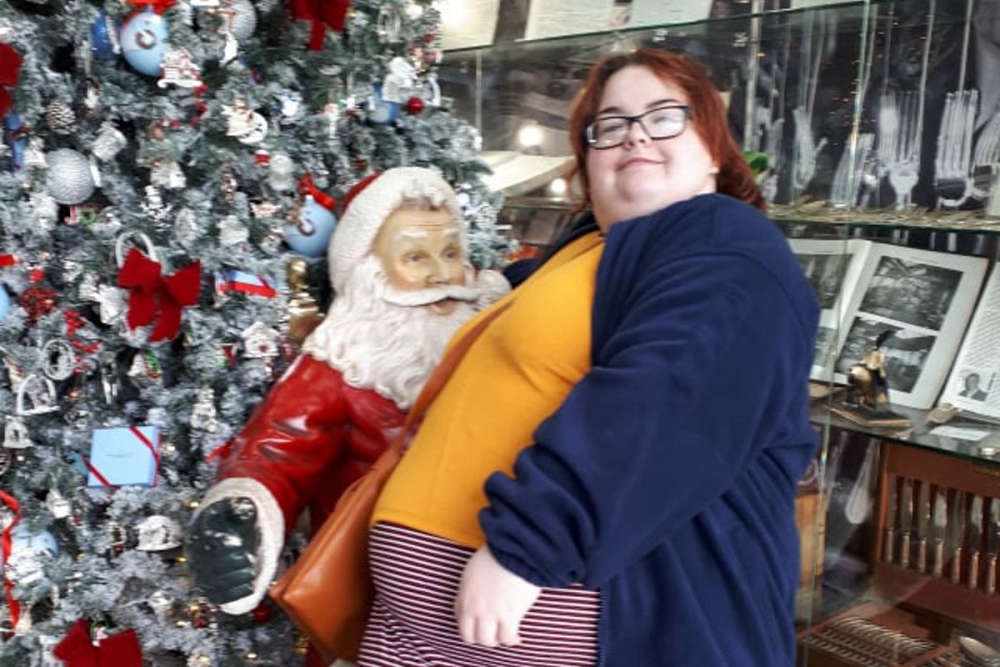 They began their diet on January 1st 2020.
An Offaly mum says she started her diet as she concerned about her daughter's weight.
Mary Connelly says they decided to lose weight together after Emma was told she pre-diabetic.
The two women changed their eating habits and began walking every day.
Mary is now 6 stone lighter, while Emma has dropped 10 stone.
They joined Will Faulkner on the Midlands Today Show to share their story: