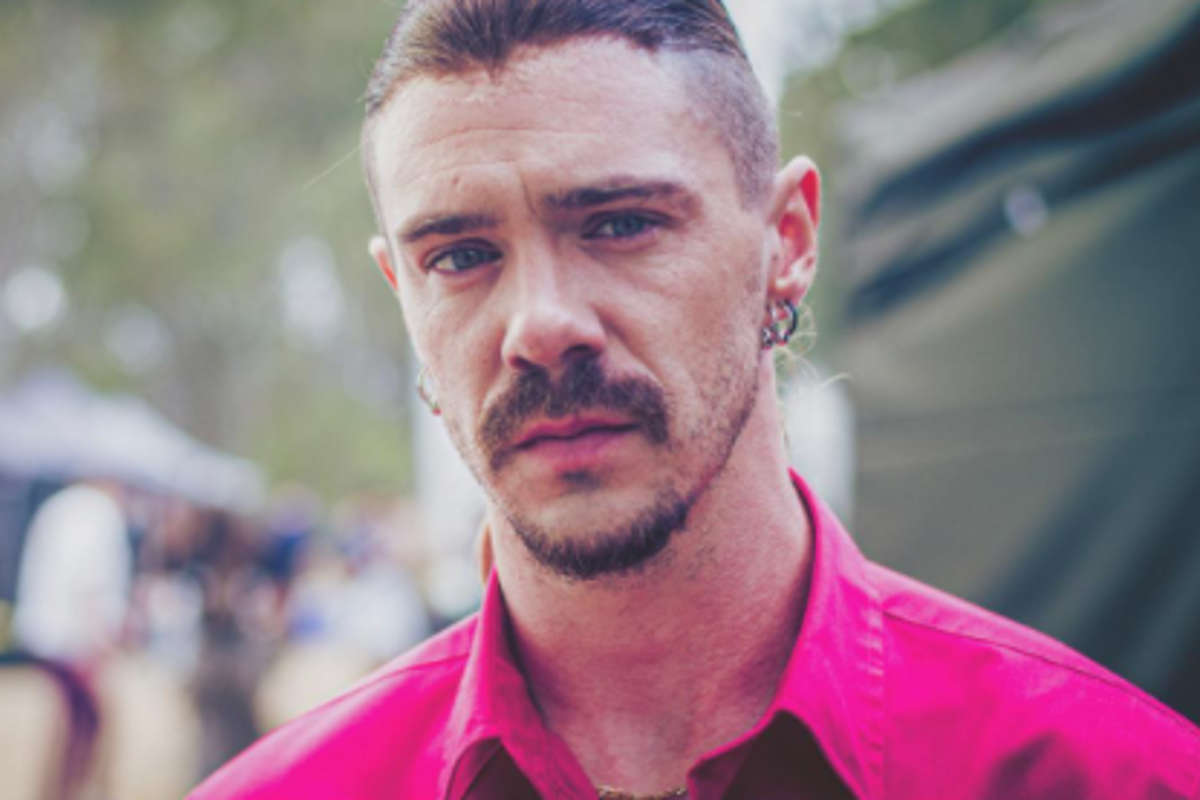 Tullamore's Sam Keeley is playing one of Joe Exoctic's husbands.
A midlands actor says he's fiercely proud of the new series about the Tiger King.
Tullamore's Sam Keeley plays John Finlay, one of Joe Exoctic's husbands, in the new show 'Joe v Carole'.
The series is based on a podcast which follows the criminal case of Netflix star Joe Exotic - a zookeeper who has been convicted for trying to hire two men to kill animal welfare activist Carole Baskin.
It is being streamed on Peacock TV in the US from today.