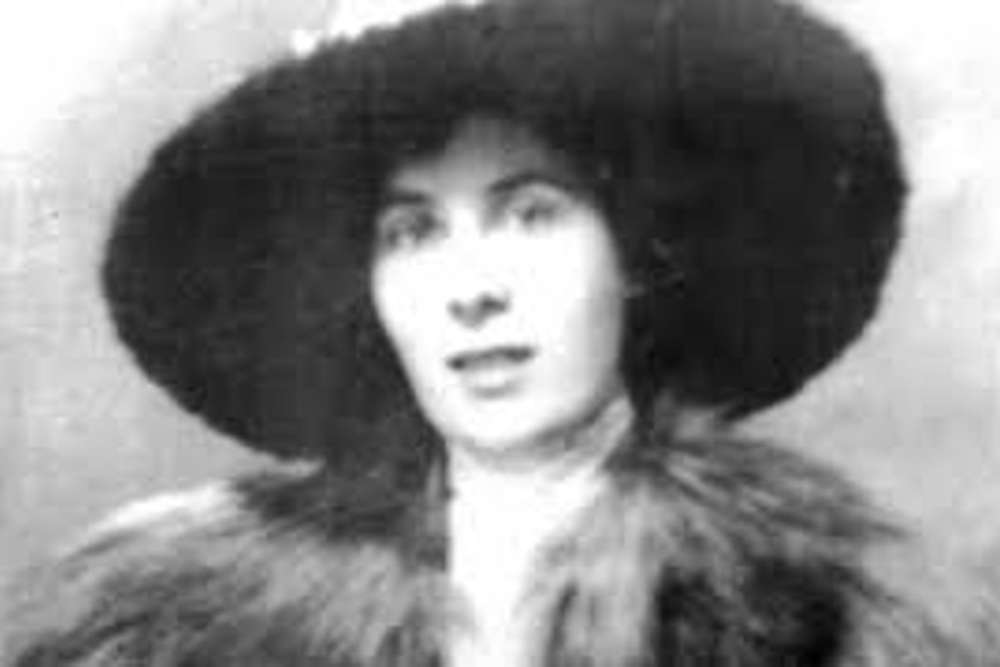 Photo credit: Irish Women in History, a Nollaig na m Ban Celebration
A Facebook page is celebrating the heroines of our history.
The story of a midlands woman, who was on the Titanic, is being shared to raise money for a women's refuge.
Irish Women in History, a Nollaig na mBan Celebration Facebook page has posted the following story:
Mary Kelly was born in Westmeath in 1890. In 1912, she boarded the Titanic, on her way to America to join her fiancé who had gone ahead.
The Castlepollard woman was planning to find work as a domestic servant or in childcare for a wealthy family.
Mary was one of a large number of third class passengers, most of whom died in the disaster.
The 22-year-old was in the last lifeboat. As the boat was lowered into the water, a man desperately handed her two little boys, asking her to keep them safe.
Mary cared for the two children until they were all rescued. There was a flurry of media excitement relating to the little boys in New York. They had been travelling under a false name, and it was not immediately easy to locate their family. The children's father had died, but they were eventually reunited with their mother in France.
Mary went on to marry her fiancé and had a quiet life in New York as part of the large Irish diaspora there. She raised six children and died at her home in Brooklyn in 1960.
It's hoping to raise funds for the Saoirse Women's Refuge, which aims to combat the crime of domestic abuse by providing a safe, supportive and confidential environment through our refuge & outreach service for women and children.