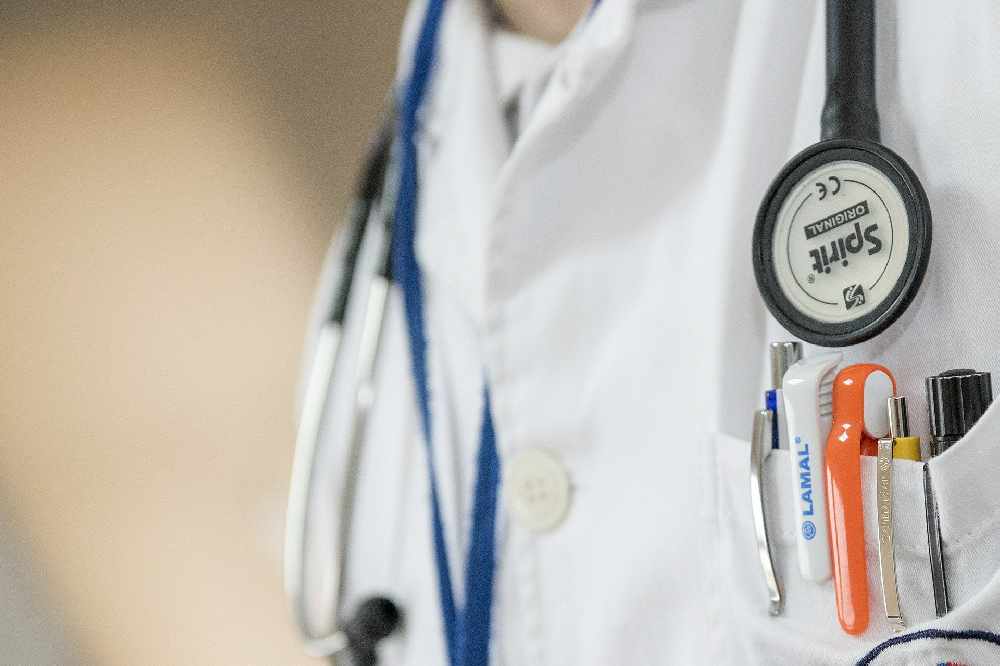 One in four people have used seen their doctor remotely in the last year.
More people are using 'telemedicine', where patients speak to a doctor online or over the phone.
New research commissioned by the Medical Council has found 24% have used the remote service in the past 12 months.
It was most popular amongst people aged between 35 and 49 who are living in Dublin.
The research released to The Irish Times also found fewer people are visiting the GP, with one in four reporting not going to their doctor's surgery in the past year.