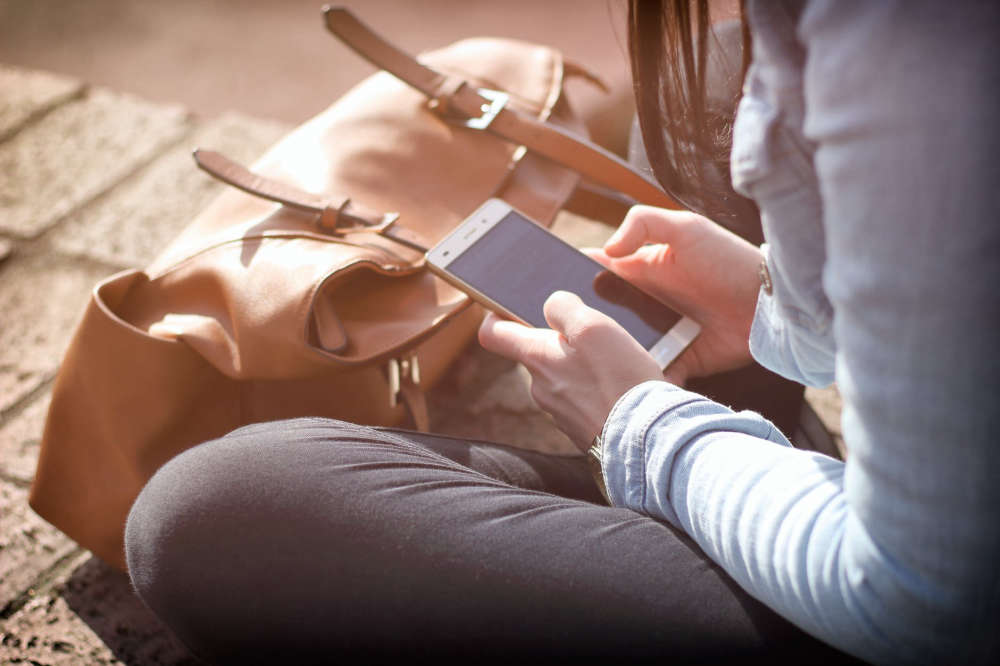 That's according to a new survey.
Don't believe everything you see online.

A new survey of 2,000 adults found most people exaggerate how much money they have on social media - with over half of 18-24 year old's admitting to this lie.

The second most popular fib among online users was making themselves appear more attractive than they are, lying about their love lives or giving off the impression of professional success.