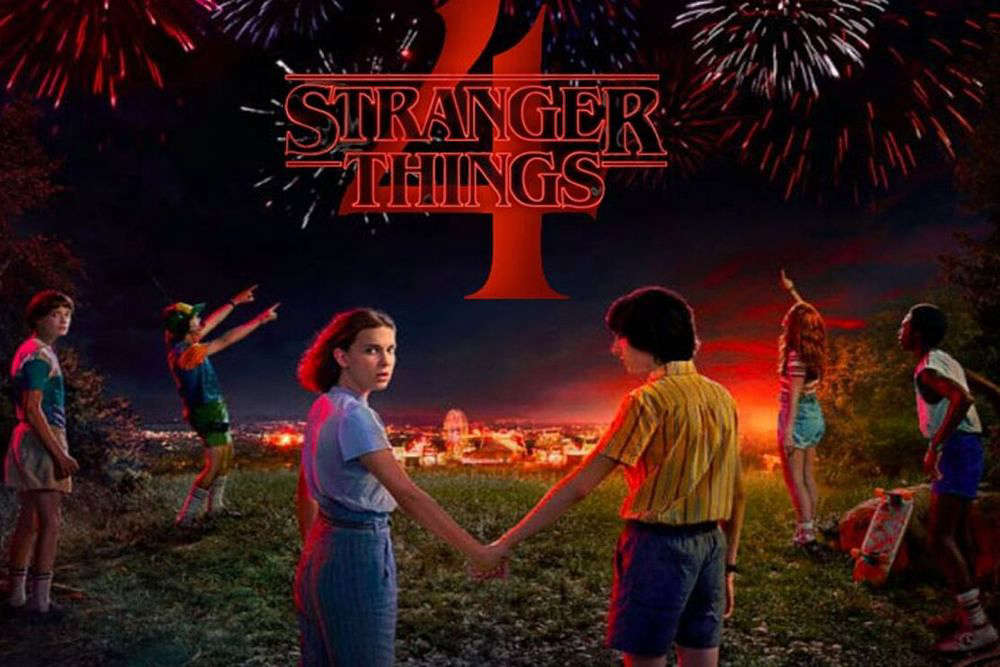 Stranger Things Season Four To Drop in May.
The fourth season of Stranger Things is being split into two parts.
The first drops on Netflix at the end of May, with the second half of the series appearing in July.
The streaming giant has also confirmed the sci-fi drama will end after its fifth season.