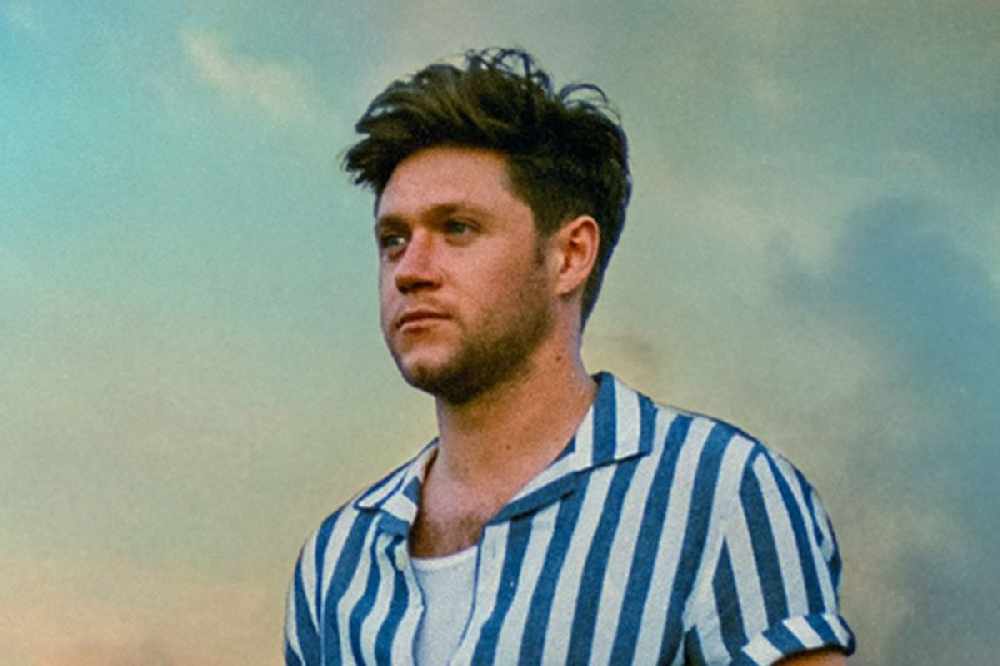 Photo Credit: Facebook - Niall Horan
The singer said that he is going back to natural Niall.
Niall Horan is going au naturel.
The Westmeath singer is ditching the peroxide and instead will embrace his natural hair colour.
The former One Direction says he had been dying it since he was 12, and it meant spending hours in a chair every month to keep it.
He told the Vogue Beauty Secrets podcast that he's going back to "Natural Niall".