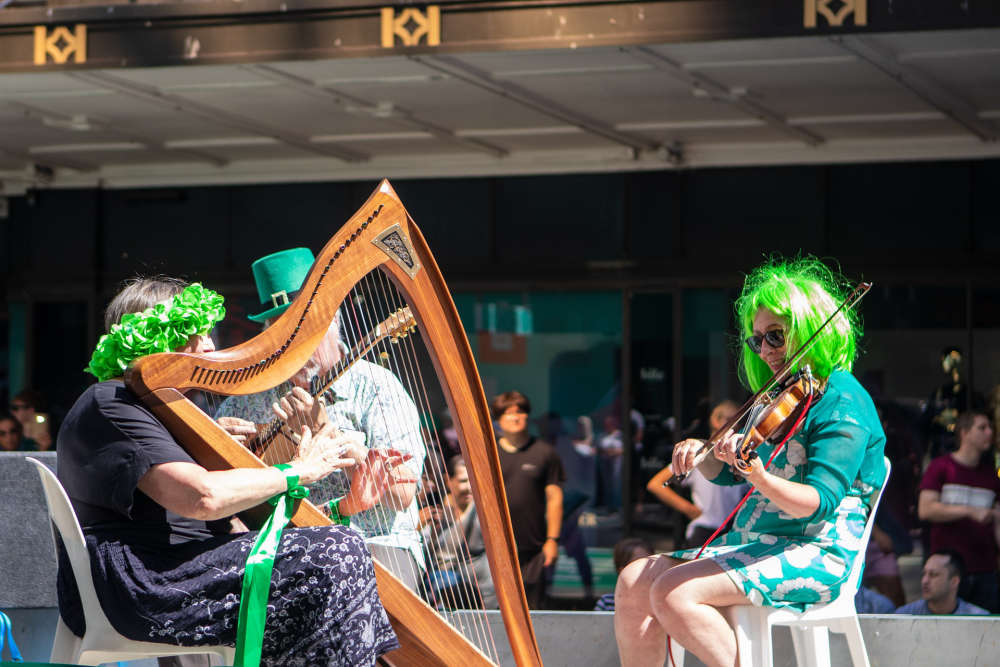 Aileen Galvin From St Patrick's Festival explains what people can expect.
Organisers of this year's St Patrick's Day parade in Dublin say it'll be bigger and better than ever.
Around 400 thousand people are expected to line the streets of the capital on Thursday.
The route starts at Parnell Square just after midday and finishes up on Kevin Street two hours later.
Aileen Galvin from St Patrick's Festival explains what people can expect: