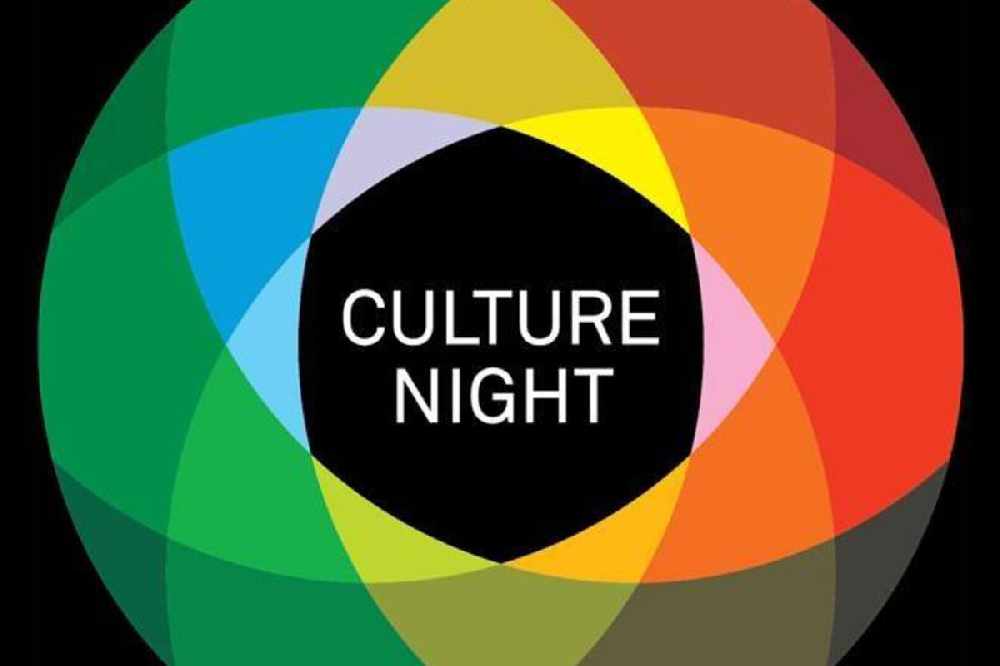 The midlands will have plenty on show in the world of arts.
The best of the arts will be celebrated around the midlands this weekend.
Culture Night begins Friday and aims to make the arts more accessible to everyone.
There will be free cultural offereings available such as exhibitions, performances, workshops, concerts and drama.
Communications and engagement coordinator with the Westmeath Arts Office, Laura McCormack says it's a night to show everything that the arts has to offer:
A Dublin venue says it won't take part in this year's Culture Night because of what it's calling "lawlessness" in the capital.
The Clockwork Door says it took part last year and expensive items were stolen, and nothing has been done about it.
They say they're saddened to see the city they love become a place that isn't safe and trustworthy.
250 venues across Dublin will take part in Culture Night, which takes place this Friday.