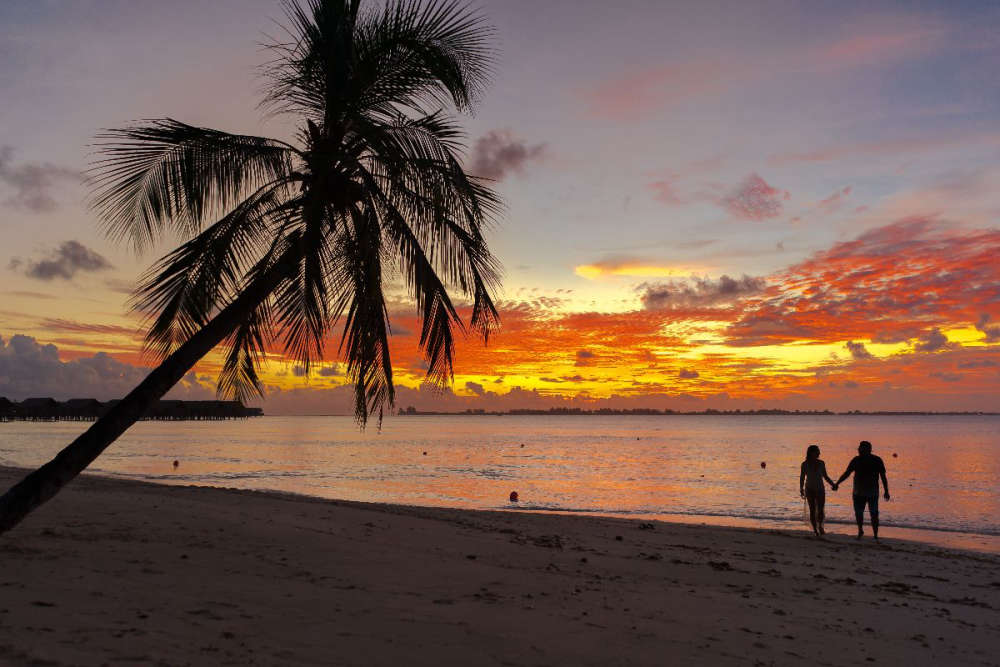 The survey was carried out among 2,000 adults.
More than half of holiday goers say they've had a holiday romance, with 3 in 5 extending their getaway to spend more time with their holiday fling.
A survey of 2,000 adults, by Piz Buin, found 75% of those who enjoyed a foreign fling kept in touch after coming home.
The survey also found sun holidays are the best places to find love, as a third of us feel more attractive in the heat and 28% t feel more confident when they're tanned.