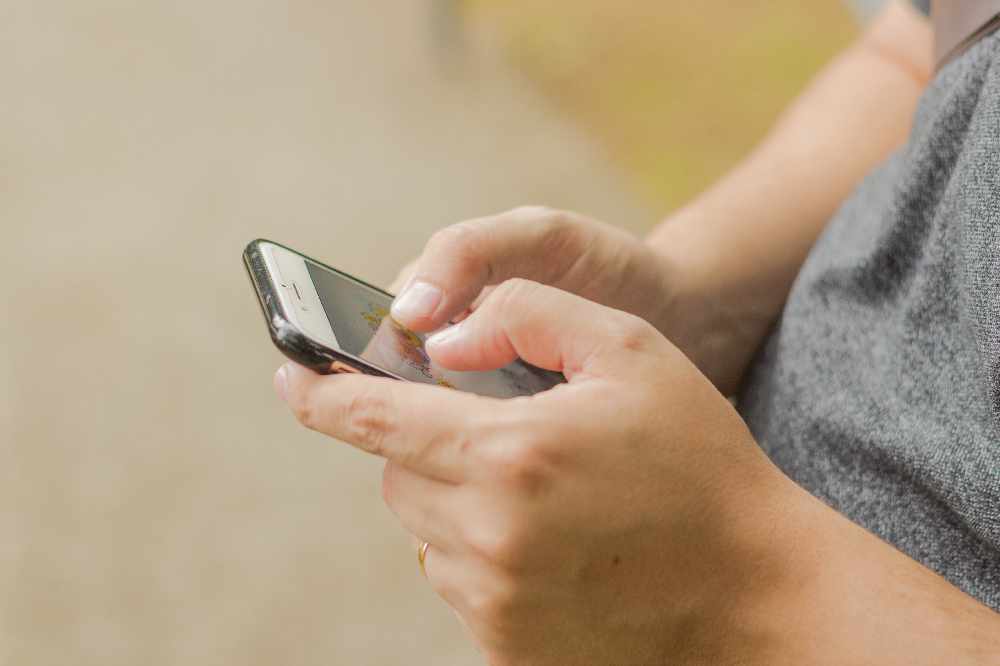 The majority of students are worried they use their phones too much.
Secondary school students admit that over-use of smart phones is ruining their ability to focus and study .
83% worry they use their phones too much, while 38% use smartphones for four or more hours a day,
The Studyclix Student Survey 2023 also found that 16% of students use their phones for more than six hours a day with one in five having used Chat GPT for schoolwork
Co founder of Studyclix, Luke Saunders said watching short videos is having a significant impact on their ability to study.