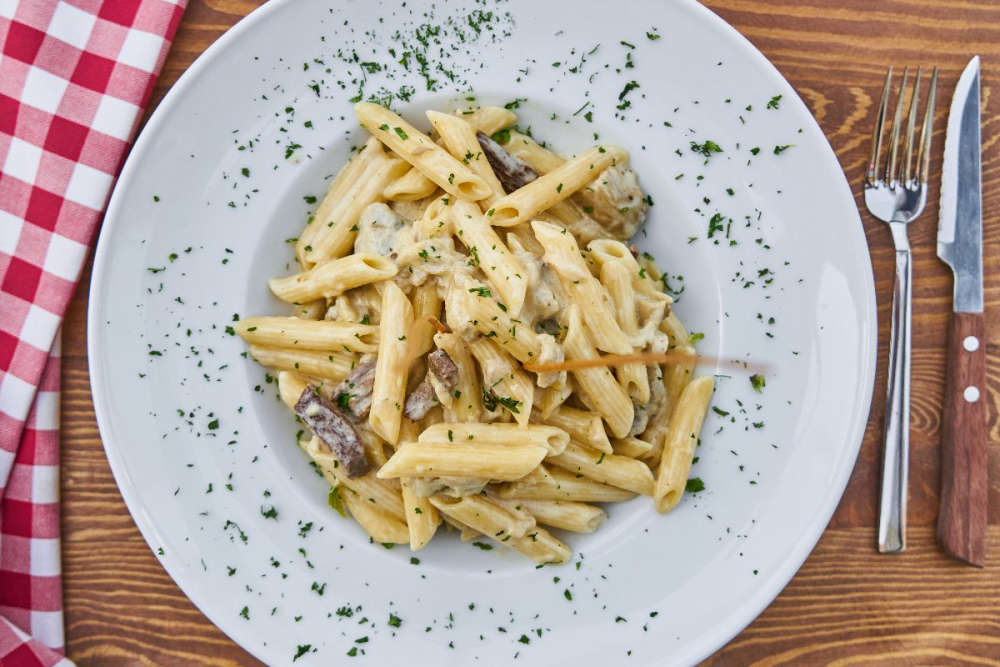 Adding sauce can also have an impact.
A new study has found overcooked pasta can trick you into eating too much.
Researchers in Wageningen University in the Netherlands, looked at how the softness of pasta affected how quickly people ate.
Soft pasta boiled for 20 minutes was eaten more quickly by 45% of people, compared to hard pasta that was cooked for just 7 minutes.
The study also found adding sauce increased eating rates by 30%.