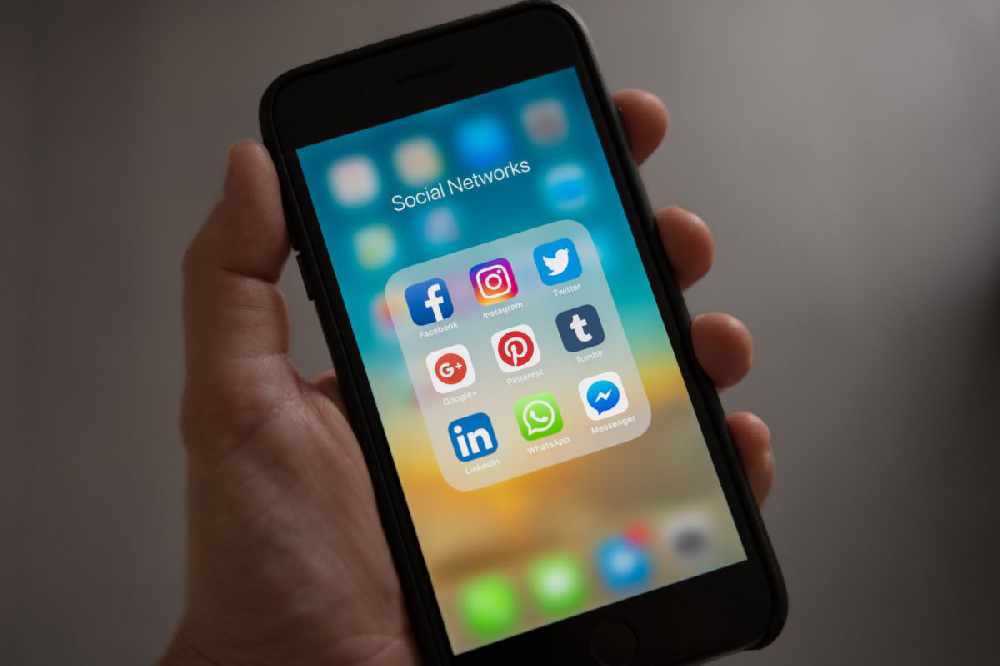 The cat was missing for eight months.
A cat missing for eight months was found by his owner after she recognised his meow on a phone call to her vet.
Rachael Lawrence, from Essex in the UK, was checking in with the vet about her other cat when she heard Barnaby's cry in the background.
The vets told her it was a stray, but she phoned back later asking for more details as it was "bugging" her.
Barnaby has now been reunited with his family- and has been properly microchipped.