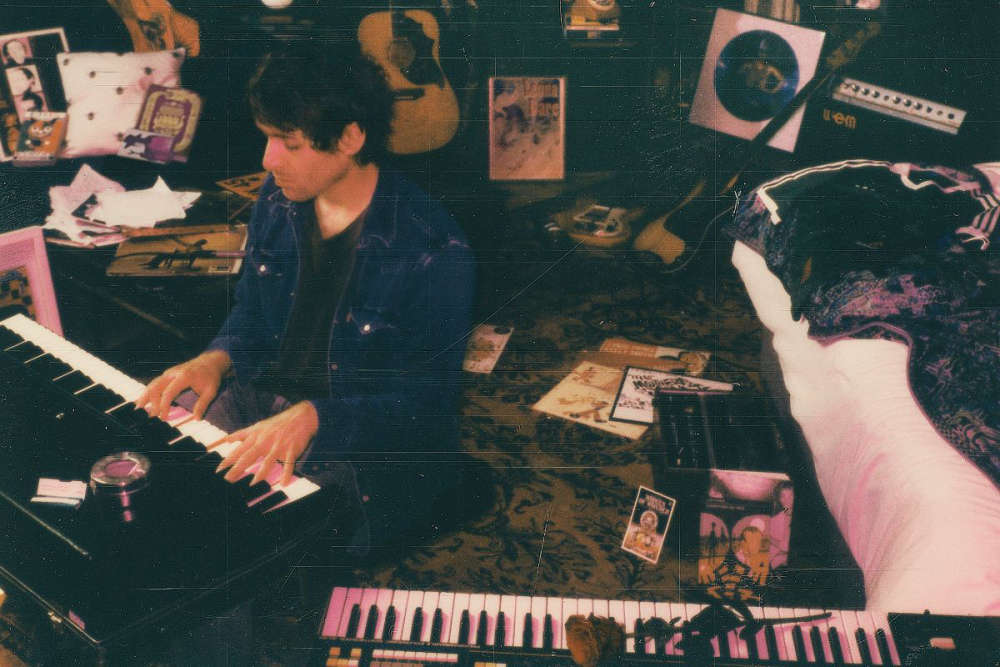 Photo Credit: Facebook @PaoloNutini
Tickets go on sale this Friday.
Paolo Nutini has announced three gigs in Ireland for next year.
He's performing in Cork, Dublin and Belfast in June 2023.
Tickets for Musgrave Park, Malahide Castle and Belsonic go on sale on Friday.
Meanwhile the singer is here next week for sold out gigs in Limerick, Dublin and Belfast.