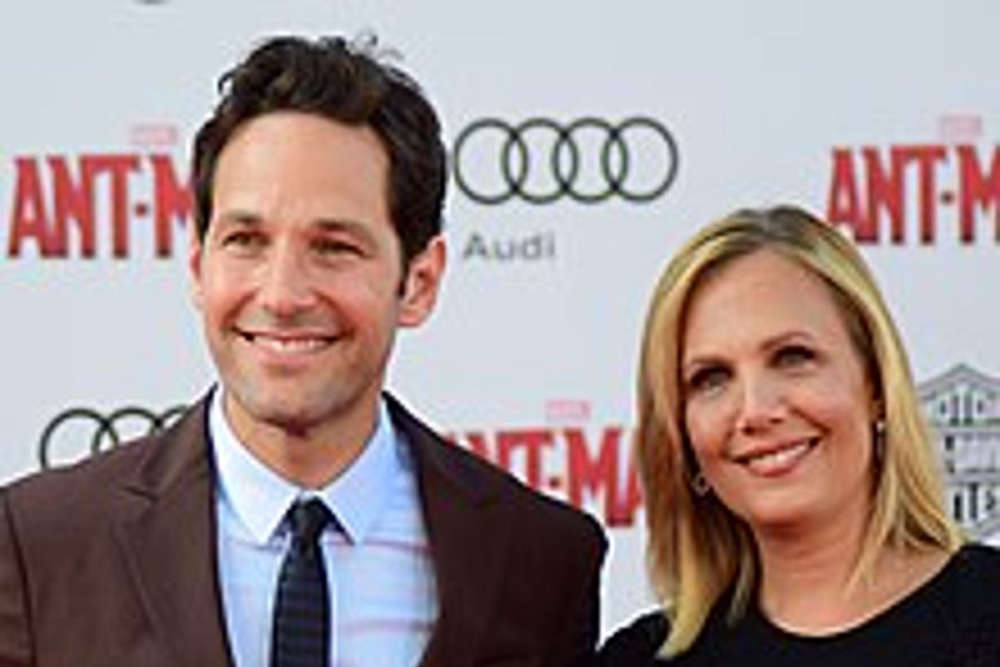 The American actor has said he is shocked by the title.
Paul Rudd has been named the sexiest man alive by People magazine.
The Marvel actor takes the title from Michael B Jordan - who won the crown last year.
Paul admits he's shocked by the accolade, and says there are so many people that should get it instead of him.