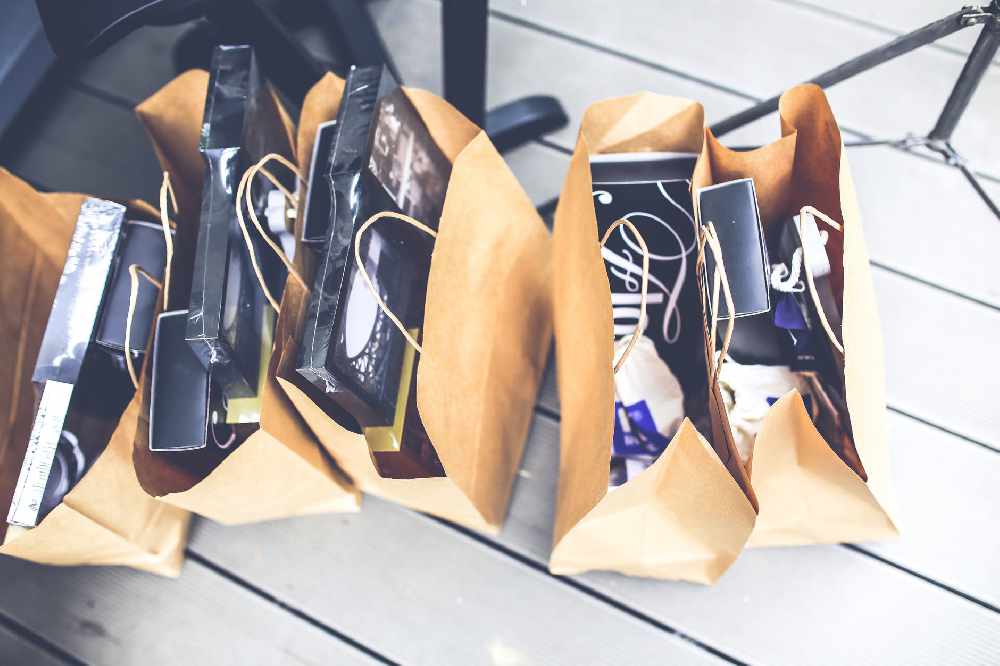 The majority of people would like to have 'positive encouragement'.
Almost two-thirds of people say they still think about an item they wish they'd bought.
A new survey has found 80% say they would have bought something if they'd been with someone who had given them 'positive encouragement'.
Research by phone network O2, found 71% would be more likely to make a purchase if someone compliments them while they are trying it on.