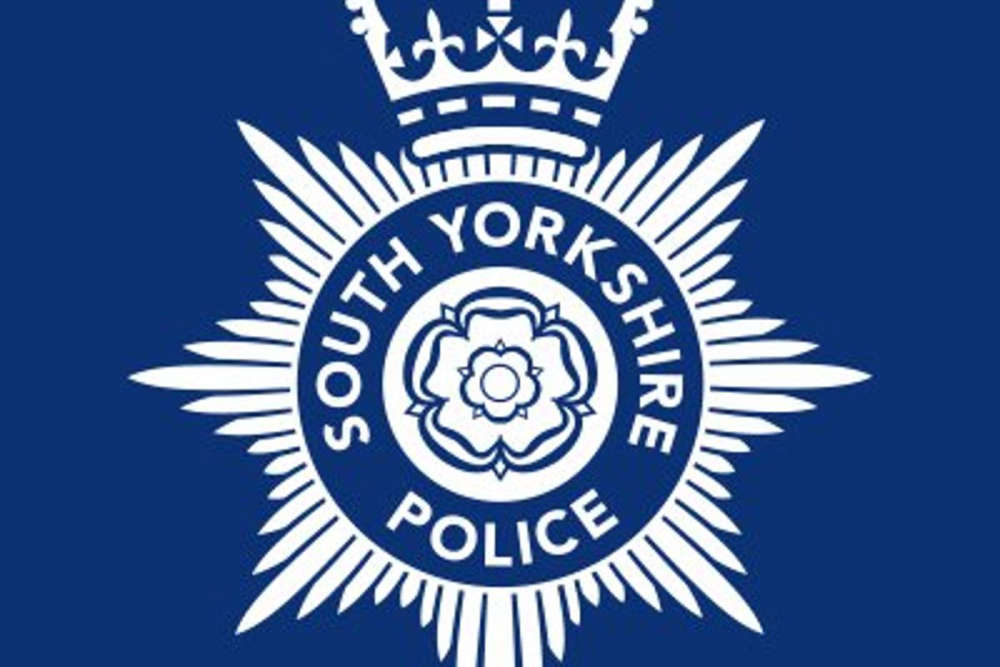 @syptweet Twitter
He had been a part of the police force for four years.
A police force in the UK has sacked a horse called Tommy because of discipline issues.
The seven-year-old worked with South Yorkshire Police for four years, but it says the horse needs "further education in discipline."
Tommy is now up for sale, and has been described as a "beautiful" and "gentle horse."
Peter Dunne was chatting to David Hollywood on Breakfast with Peter Dunne this morning about Tommy's next possible career prospect: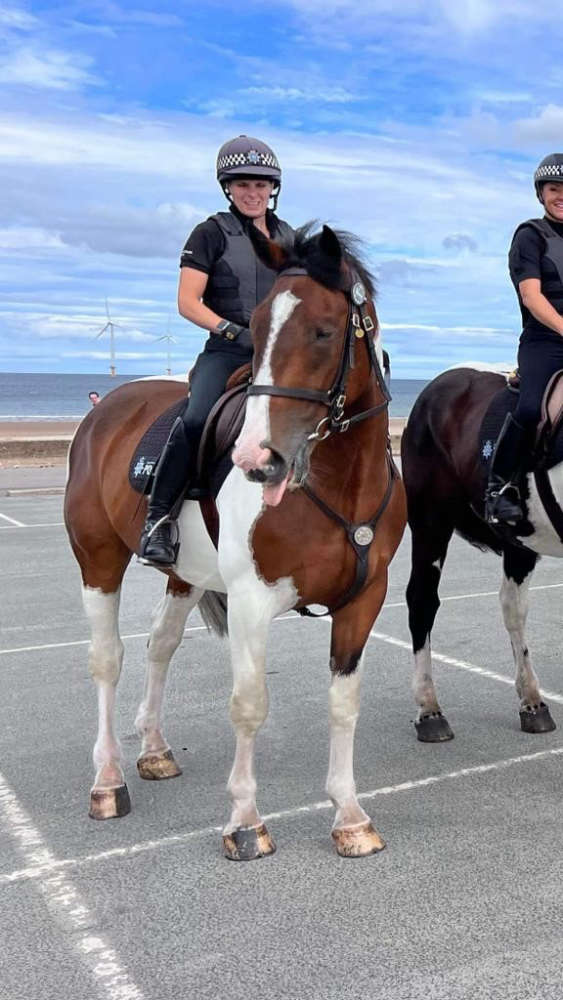 Tommy the Horse Photo Credit: @syptweet Twitter