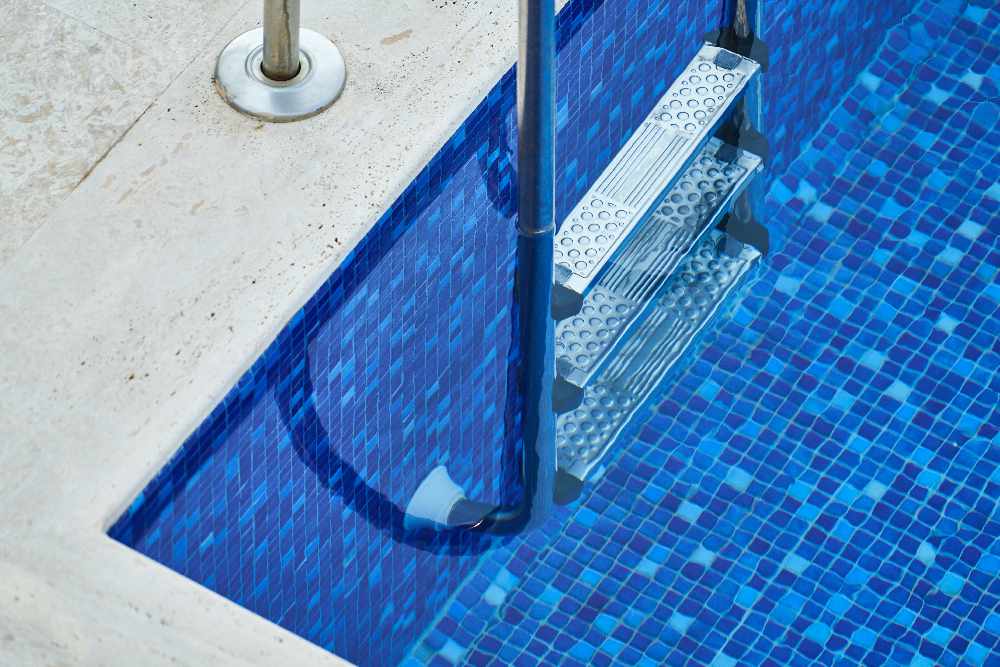 Just in time for summer
A pop-up pool is coming to the midlands just in time for summer.
Swim Ireland is bringing their pool to Oldcastle, in Meath.
The project aims to locate a pool in areas of Ireland where there is no access to a swimming pool.
It will be accessible to people of all ages and abilities and is fitted with a ramp and hoist.
The attraction will open on the 1st of April and run for 5 months.