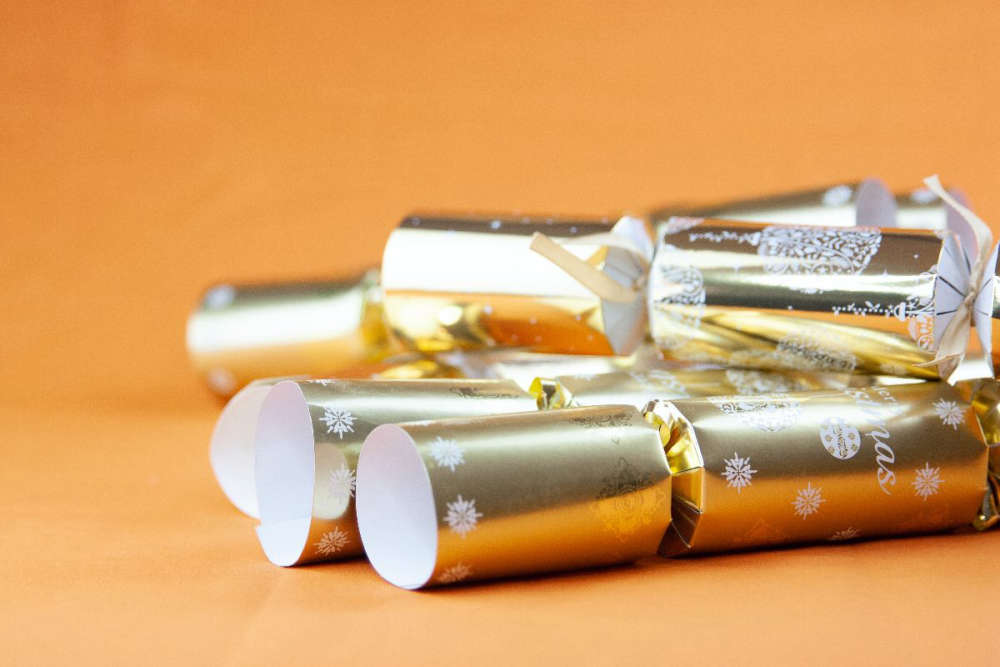 Over 1,200 will come together in Dublin for a simultaneous cracker pulling event.
A primary school in Dublin is hoping to break the world record for cracker pulling.
Pupils at the Harold School in Glasthule in Co. Dublin, will be making their crackers from recycled materials including toilet roll tubes.
It's hoped more than 1,200 children, parents, staff and and local community will come together for the simultaneous cracker pulling event on Friday morning.
The current record is 1,081 being pulled at the same time, which was set by a school in England in 2015.