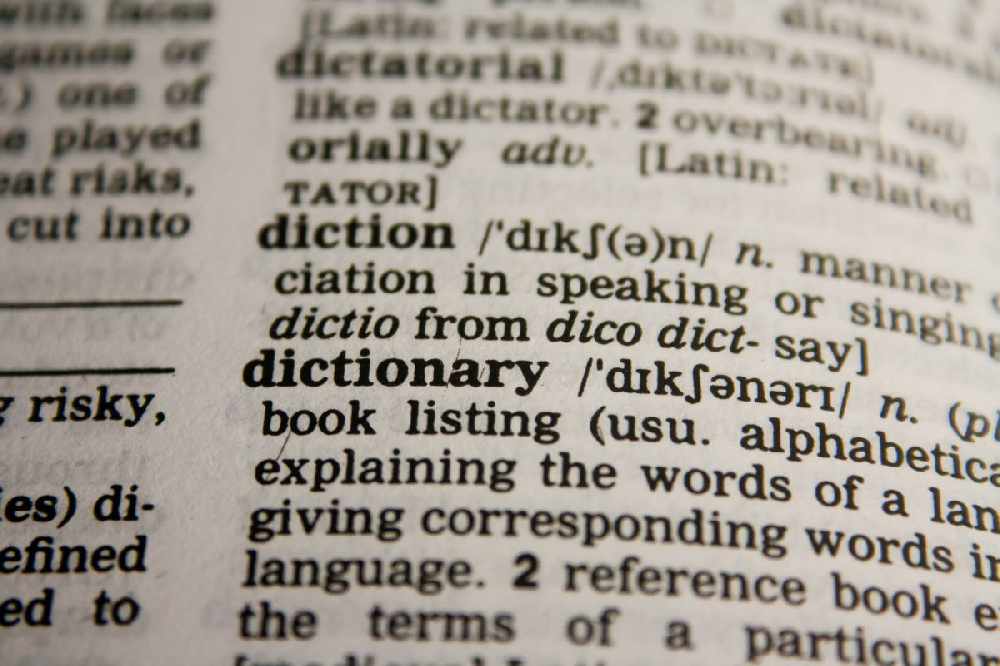 People also dislike the word "moist".
The most unpopular word in the English language is "pus", according to a new survey.
According to data from 10,000 people, "pus", "phlegm" and "seepage" are the top three least liked words.
Other shudder-inducing words to make the top 10 list include "moist", "gullet" and "ooze".