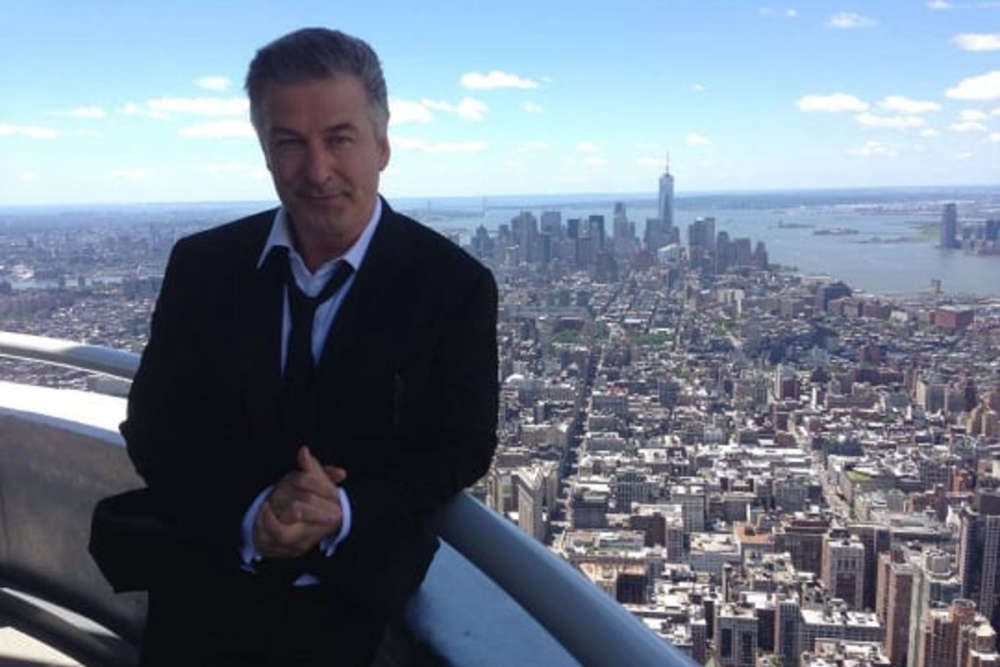 Cinematographer Halyna Hutchins was killed during an incident last October.
A report into possible workplace safety violations on the film set where Halyna Hutchins was killed will reportedly be released on Thursday.
The cinematographer died in October, after a prop gun actor Alec Baldwin was holding was discharged.
A spokesperson from the New Mexico Environment Department told US media outlet Deadline their report is "on track" to be delivered by the April 21st deadline.