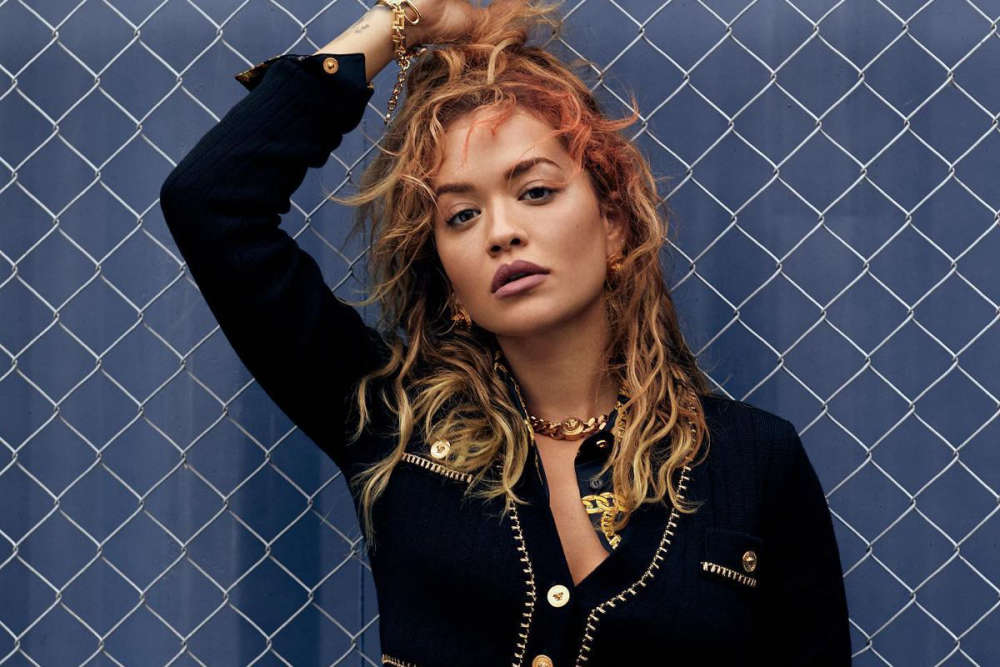 Credit: Facebook @RitaOra
The 'Let You Love Me' artist joins star KSI with the company.
Rita Ora says she's signed an 'empowering' new record deal which gives her ownership of all future master recordings.
She's joined BMG - after previously being signed to Atlantic.
Prince and Rihanna are among the artists who fought to regain the rights to their tracks, while Taylor Swift's re-recorded much of her back catalogue after a row about ownership.
Ora took to Instagram to announce the move, while also revealing that she's "excited about the new music she's been working on."