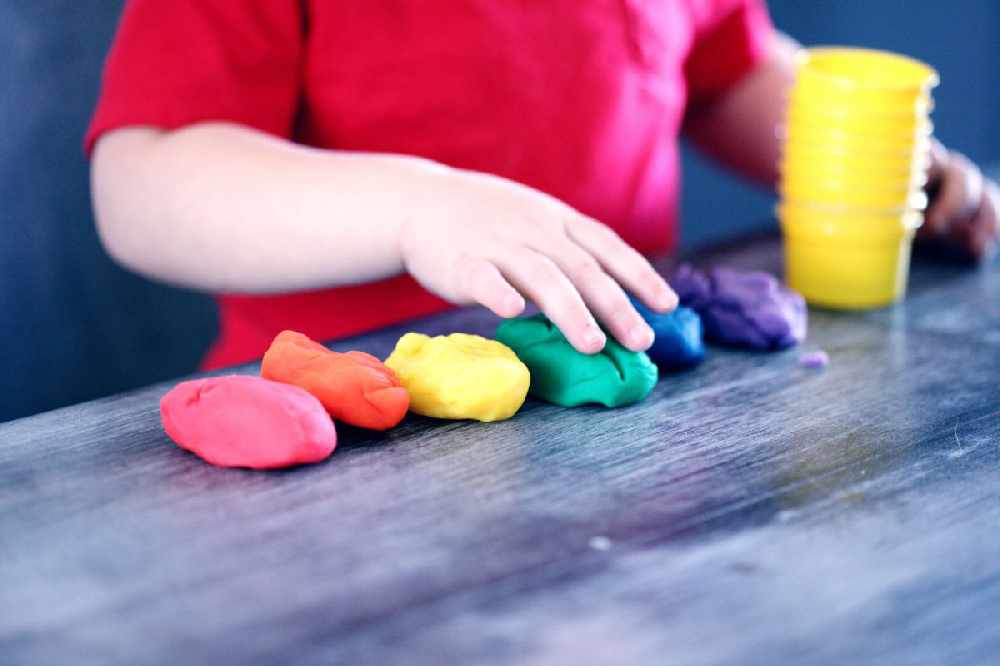 Researchers in Cambridge University have been carrying out an experiment.
It's thought robots could help to identify children struggling with mental health issues.
A social experiment carried out by experts at Cambridge University found youngsters are more likely to confide in the machine about sensitive topics like being bullied.
Researchers say it could be a useful addition to traditional methods of assessing mental health - but shouldn't be used as a substitute.