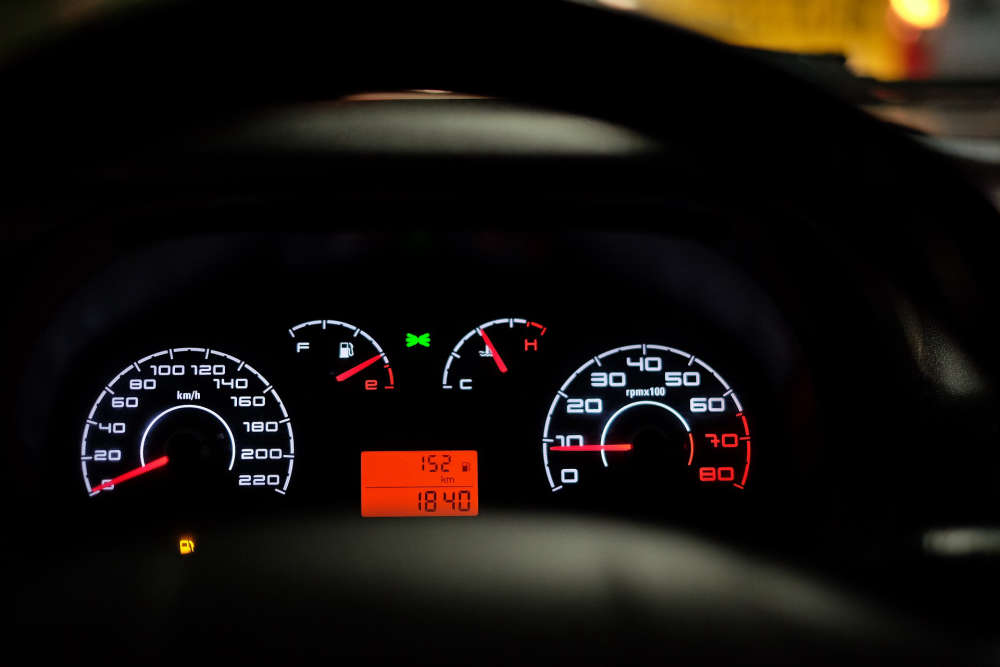 A survey of 2,000 people was carried out.
The rudest and most polite drivers have been ranked- with BMW owners in pole position for bad behaviour.
A survey of 2,000 people by UK insurance firm Go Shorty found BMW drivers were the rudest, followed by Audi owners.
The top five was completed by Mercedes-Benz, Land Rover and Porsche.
Ford motorists were voted the most polite, followed by Kia, Toyota and Nissan.
BMW drivers were voted the most likely to brake suddenly to scare the person behind, overtake, not merge until the very last minute, honk at someone for going too slowly, and give the middle finger.