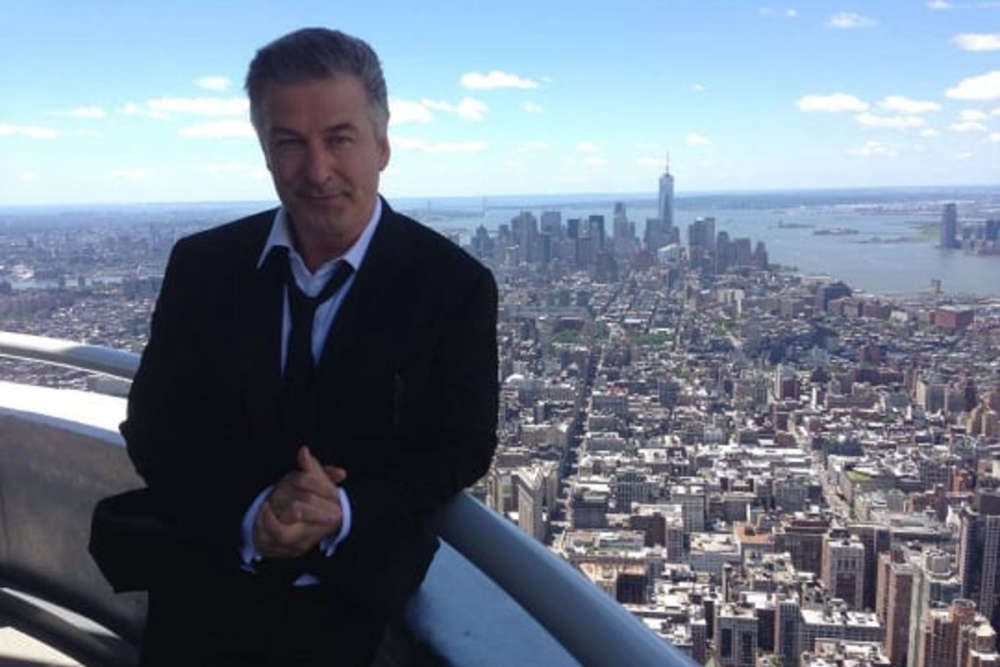 A court in New Mexico have asked to get access to the actor's iMessages after the tragic death of his colleague.
A search warrant's been issued for Alec Baldwin's phone, after one of his colleagues was shot dead on the set of his new movie.
The document's come from a court in New Mexico, where Rust was being filmed, and looks to get access to some of his iMessages.
Cinematographer Halyna Hutchins died when the gun the actor was holding fired in October.