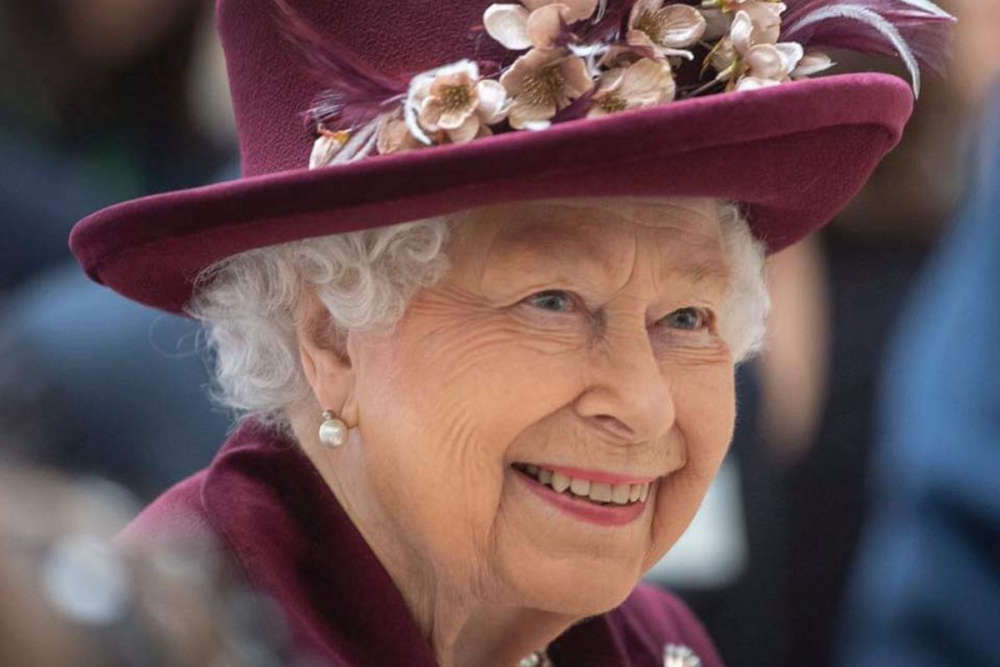 Photo Credit: Twitter @RoyalFamily
Sky's Royal correspondent Rhiannon Mills has seen the reaction from the Prince of Wales
A series of gun salutes are being held this lunchtime to mark 70 years of Queen Elizabeth's reign.
She officially reached the milestone yesterday, but traditionally such celebrations are not held on Sundays.
Over the weekend, she announced her "sincere wish" for Prince Charles' wife Camilla to be known as Queen Consort when he becomes King.
Sky's Royal correspondent Rhiannon Mills has seen the reaction from the Prince of Wales: