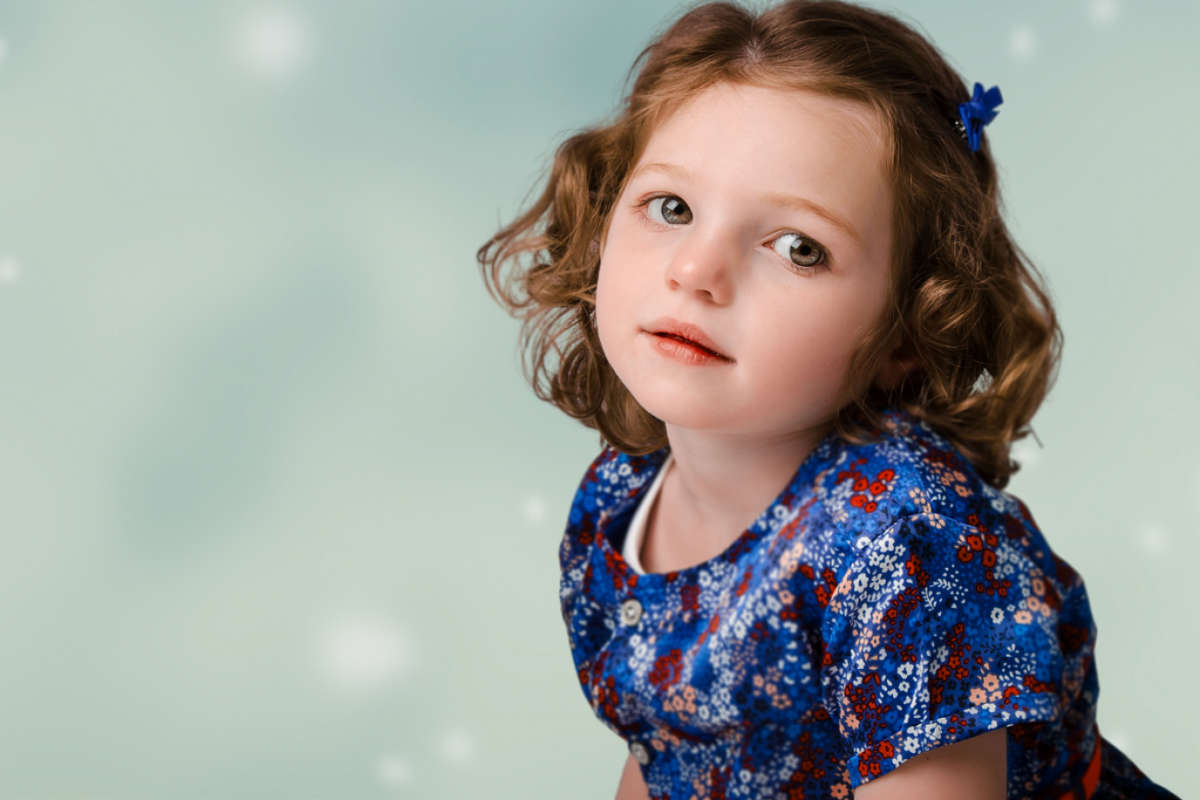 lauralynn.ie/news/muireanns-story
Five-year-old Muireann O'Flaherty passed away in July 2016.
"LauraLynn was like a lifeline".
That's how Gina O Flaherty describes the charity that helped her family after her daughter Muireann was diagnosed with Ponto Cerebellar Hypoplasis – which left her unable to walk or talk.
She was five year old when she passed away in July 2016.
Gina describes her daughter as such a loveable child, she never had a bad thought in her head, who loved snuggles and kisses.
The Cornafulla mum of four is fronting a campaign to raise funds for the children's hospice and she has been speaking with Will Faulkner on the Midlands Today Show: