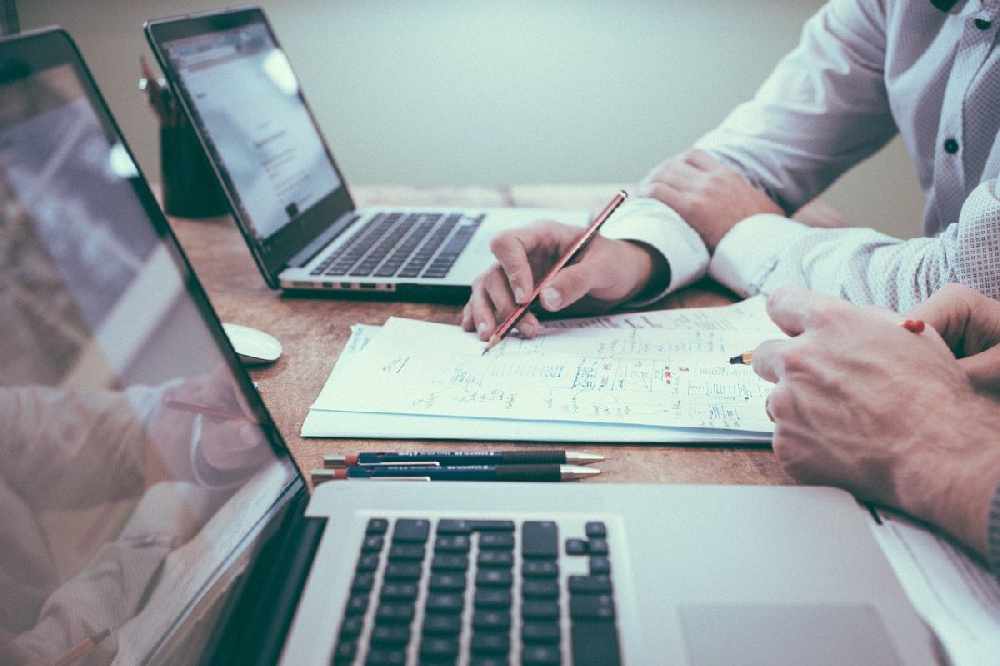 He says takes Fridays off. 
Simon Cowell says there's no need for people to work on Fridays, as the five-day work-week is pointless.
The music mogul and TV personality is promoting his latest talent show - America's Got Talent Fantasy League - and has reveled how he maintains his work life balance.
He told The Sun newspaper that he takes Fridays off.
His other pieces of advice to maintain a healthy work-life balance are: eat dinner at five o'clock, don't read emails after 5.30, watch a happy movie, and stay outside.