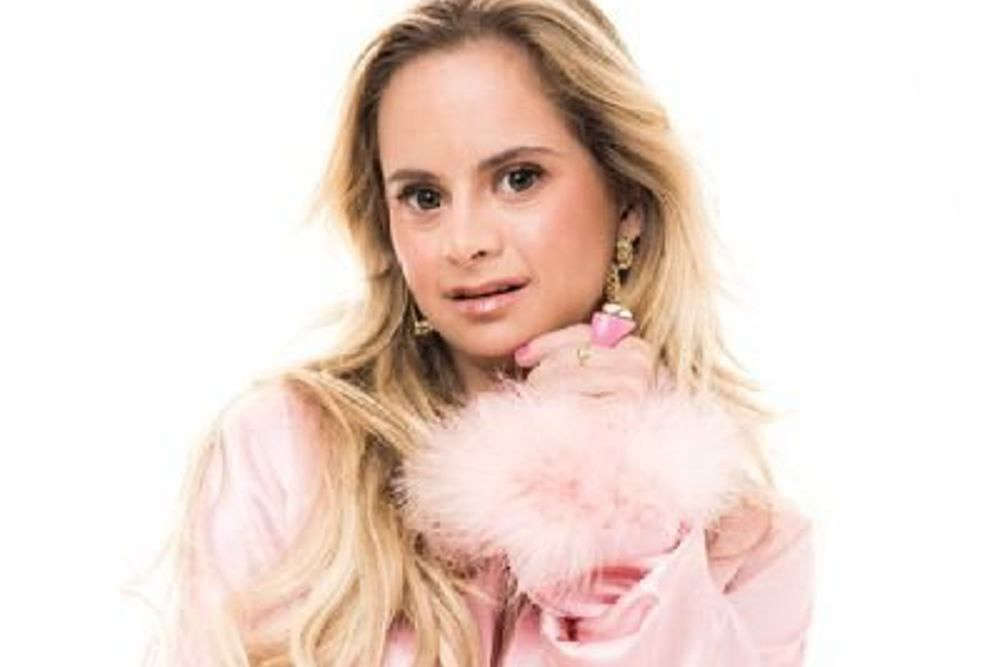 Photo Credit: @sofiajirau
The model is only the second from Puerto Rico to walk a Victoria's Secret runway
A model with Down Syndrome says her dreams are coming true as she's the first person with the syndrome to star in a Victoria's Secret campaign.
24-year-old Sofia Jirau from Puerto Rico has been modelling since 2019.
She joined 17 other women in modelling a line of underwear for Valentines Day.