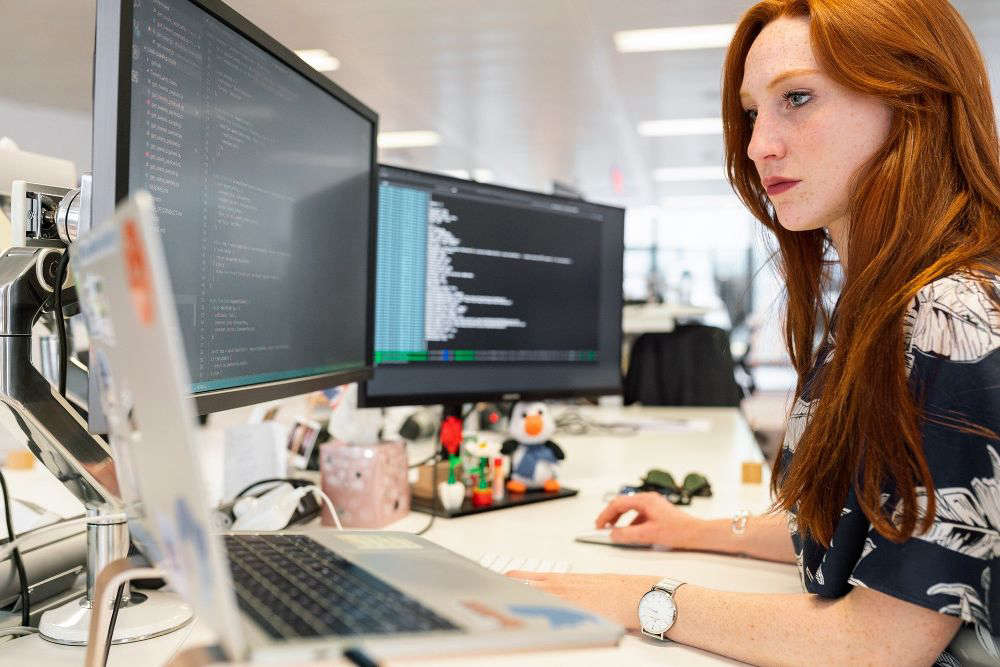 If passed, the holiday earnings threshold will increase to prevent it impacting the SUSI grant.
The hospitality sector has welcomed plans to allow students earn more money over the summer without impacting their SUSI grant.
Plans before Cabinet this morning will, if passed, increase the holiday earnings threshold to €6,552 - an increase of €2,000.
It's partly designed in the hope of helping with skills shortages in hospitality and tourism during the busy summer period.
CEO of the Restaurants Association of Ireland, Adrian Cummins, says it's a positive move: