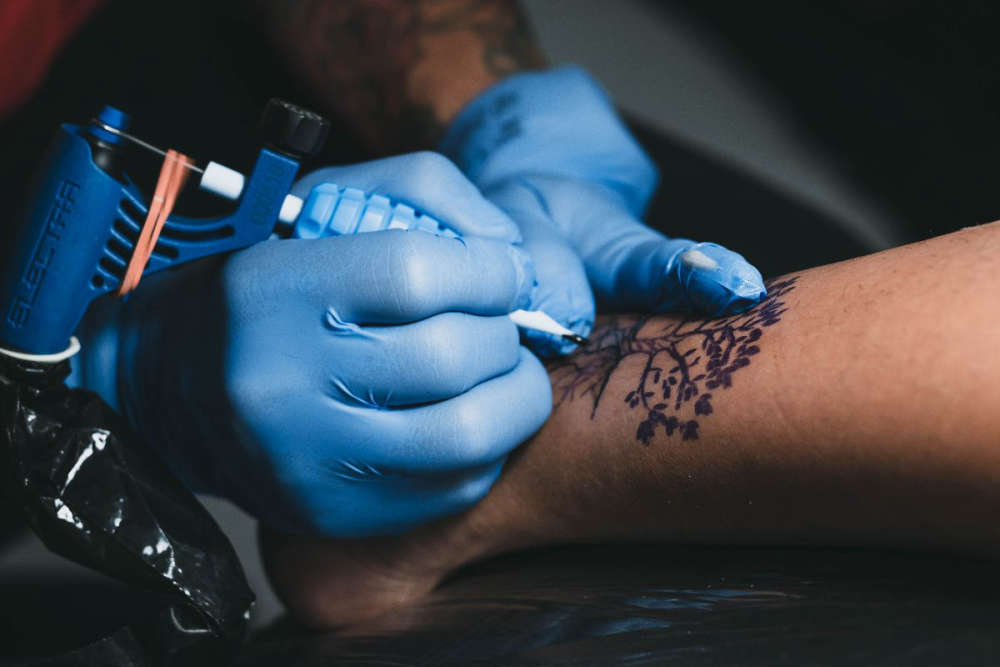 The owner of midlands tattoo studio says evidence doesn't support the decision.
An EU ban on chemicals used in certain tattoo inks is causing a tidal wave of problems for many family run businesses in the industry.
That's according to Joe Rossa of Old Fort Piercing and Tattoo in Portlaoise who says replacements pigments cost twice as much and are unproven in terms of quality and development.
Under the directive, the Green 7 and Blue 15 colours will be banned as they contain materials labelled as hazardous by the ECA.
However, Mr. Rossa says there's insufficient evidence to support this: